My Supplement Club Pump Sauce (16 Servings)
|
$49.99
Introducing 
PUMP SAUCE™️
 , the only full-spectrum liquid pump supplement on the market! Designed to elevate your workout experience to the next level. Powered by a blend of carefully selected ingredients including 
Glycerol
, 
Citrulline Malate
, 
Agmatine Sulfate
, and 
Pink Himalayan Salt. 
---
---
Customers Who Bought This Item Also Bought
Customers Who Viewed This Item Also Viewed
Nutrifitt Symbiote Extreme Pre-Workout (20 Servings)
---
All NutriFitt products feature a 100% fully transparent label, so you can feel comfortable knowing...
Inspired Nutraceuticals FSU Serum Cell Volumizer (32 Servings)
---
FSU serum uses clinical grade GlycoClear Glycerol that is 99.7% Pure.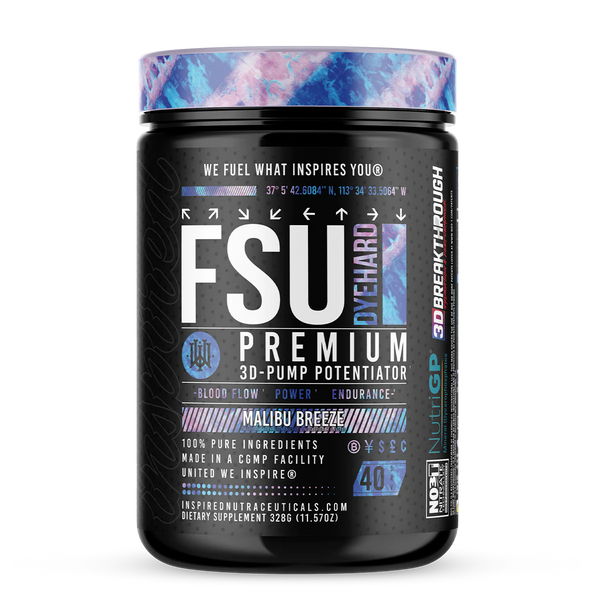 Inspired Nutraceuticals FSU Premium Die Hard 3D Pump (40 Servings)
---
This is the final evolution in non-stimulant pump pre-workouts. FSU Dyehard™ delivers massive doses of 3D...
Your Recently Viewed Items