NOW Foods Relora 300mg (60 Capsules)
|
$21.99
Relaxing, but Non-Sedating*
Supports Healthy Cortisol Levels Already Within Normal Range*
Common everyday life stress has been found to be a major contributing factor in overeating. Relora™ is a clinically validated blend of plant extracts from Magnolia officinalis and Phellodendron amurense that has been shown to support the body's response to minor, temporary stress, which can result in nervous tension, irritability, fatigue, sadness, and nervous eating.* The relaxing effect of Relora™ has been shown to help control appetite and stress-related eating, thereby helping you to manage your weight.*
Natural color variation may occur in this product.
---
---
Customers Who Bought This Item Also Bought
Customers Who Viewed This Item Also Viewed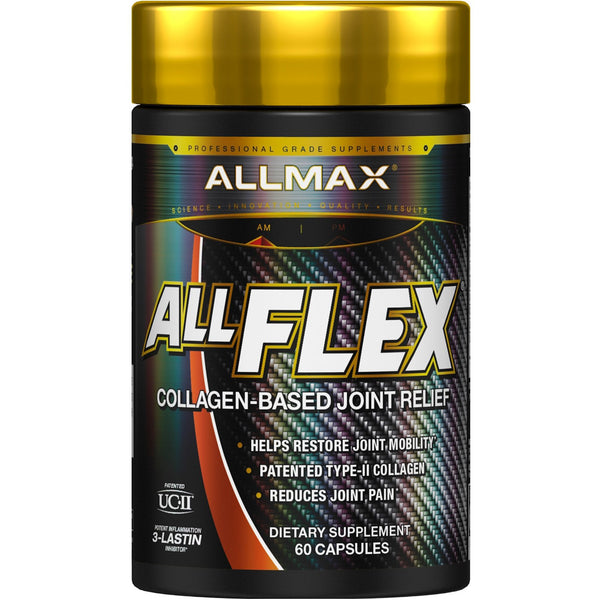 Allmax Nutrition AllFlex Joint Formula 60caps
---
Rapid Joint Recovery and Pain Management – Powered with UC•II® ALL-IN-ONE JOINT FORMULA ADVANCED ALLFLEX®...
Allmax Nutrition Vitastack (30 packs)
---
Pro-Level Vitamin & Nutrient Stack Packs SERIOUS ABOUT TRAINING? YOU SERIOUSLY NEED VITASTACK! VITASTACK™ is your...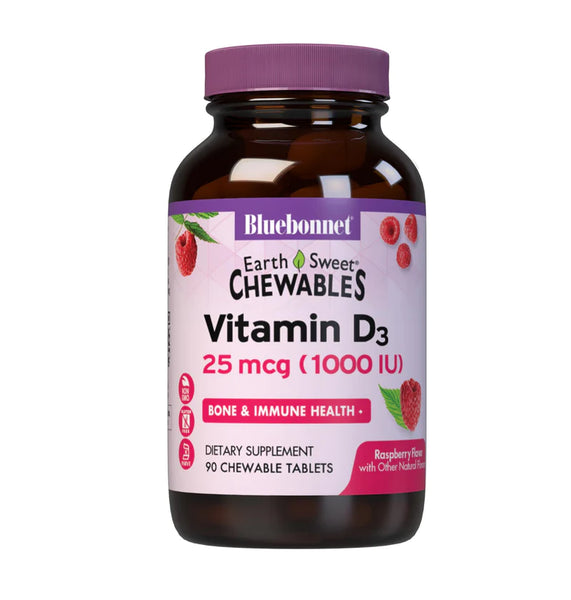 Bluebonnet Earth Sweet Chewables Vitamin D3 25 MCG 1000IU (90 Capsules)
---
1000 IU (25 mcg) of Vitamin D3 from LanolinRaspberry Flavored Chewable TabletsSweetened with EarthSweet®
Your Recently Viewed Items