NOW Foods Vitamin C Crystals Powder 8oz
|
$9.99
Vitamin C Crystals Powder by NOW Foods
Ascorbic Acid
Pure Powder
Pharmaceutical Grade
Ascorbic Acid is another name for Vitamin C.  Vitamin C is a popular antioxidant and one of the most widely used vitamins in the world.  Fine Ascorbic Acid is a bioavailable form of Vitamin C in a powder form, so it can be combined with other powdered supplements or dissolved in liquid for easy ingestion.
From the FDA's website: "Some scientific evidence suggests that consumption of antioxidant vitamins may reduce the risk of certain forms of cancer. However, FDA has determined that this evidence is limited and not conclusive."
---
---
Customers Who Bought This Item Also Bought
Reviews (0)
Questions (0)
Customers Who Viewed This Item Also Viewed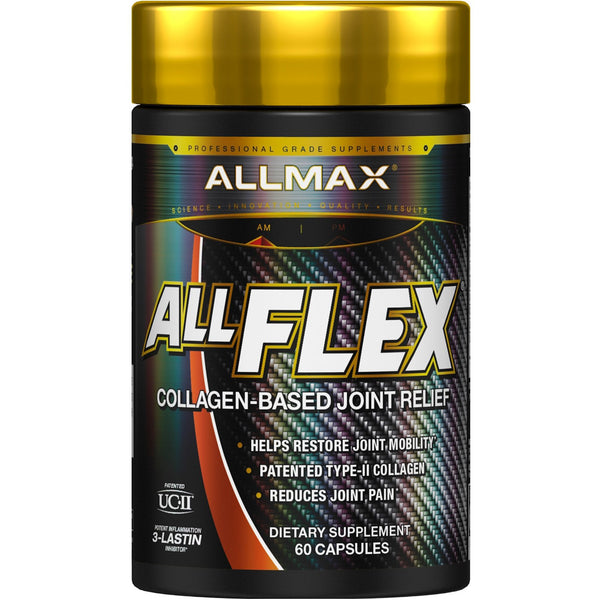 Allmax Nutrition AllFlex Joint Formula 60caps
---
Rapid Joint Recovery and Pain Management – Powered with UC•II® ALL-IN-ONE JOINT FORMULA ADVANCED ALLFLEX®...
Allmax Nutrition Vitastack (30 packs)
---
Pro-Level Vitamin & Nutrient Stack Packs SERIOUS ABOUT TRAINING? YOU SERIOUSLY NEED VITASTACK! VITASTACK™ is your...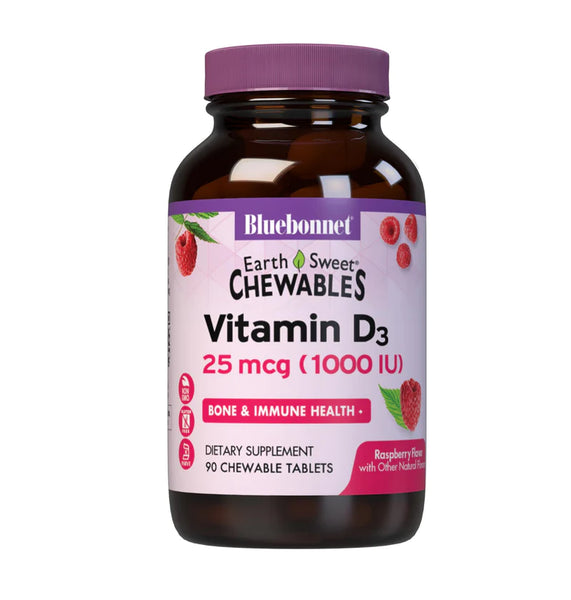 Bluebonnet Earth Sweet Chewables Vitamin D3 25 MCG 1000IU (90 Capsules)
---
1000 IU (25 mcg) of Vitamin D3 from LanolinRaspberry Flavored Chewable TabletsSweetened with EarthSweet®
Your Recently Viewed Items