NOW Foods Xylitol 1lb
|
$7.99
Xylitol by NOW Foods
Pure
Natural Sweetener
1/3 Fewer Calories Than Sugar
Excellent Alternative to Sugar
There's a lot to like about Xylitol. This naturally-occurring sugar alcohol is one of the healthiest and most unique sweeteners you'll find. Unlike sugars such as sucrose and fructose, NOW Real Food™ Xylitol is a sugar alcohol, which doesn't promote tooth decay. Even though it's classified as a carbohydrate, it has a low glycemic impact due to its slow absorption in the digestive tract, and its caloric impact is around 1/3 lower than other carbohydrates, making Xylitol a healthy sweetener that's hard to beat.
Nutrition Facts
Serving Size:
1 Teaspoon (4 g)
Servings Per Container:
114
Amount per Serving
% Daily Value
* Percent Daily Values are based on 2,000 calorie diet.
† Daily Value not established.
Calories
10
 
Calories from Fat
0
 
Total Fat
0 g
0%
Total Carbohydrate
4 g
1%
Sugars
0 g
 
Sugar Alcohol
4 g
 
Sodium
0 mg
0%
Protein
0 g
 
Not a significant source of saturated fat, trans fat, cholesterol, dietary fiber, Vitamin A, Vitamin C, Calcium or Iron.
 
 
* Percent Daily Values are based on a 2,000 calorie diet. Your daily values may be higher or lower depending on your calorie needs.
 
 
Total Fat Less than
65 g
80 g
Sat Fat Less than
20 g
25 g
Cholesterol Less than
300 mg
300 mg
Sodium Less than
2,400 mg
2,400 mg
Total Carbohydrate
300 g
375 g
Dietary Fiber
25 g
30 g
Calories per gram: Fat 9, Carbohydrate 4, Protein 4
 
 
Ingredients: Pure Xylitol Powder.
.
Caution: Diarrhea may occur with excessive consumption. If this happens, reduce intake or discontinue use.
Warning:  Xylitol is safe for people, but harmful to dogs.  Do not feed to pets.
---
---
Customers Who Bought This Item Also Bought
Reviews (0)
Questions (0)
Customers Who Viewed This Item Also Viewed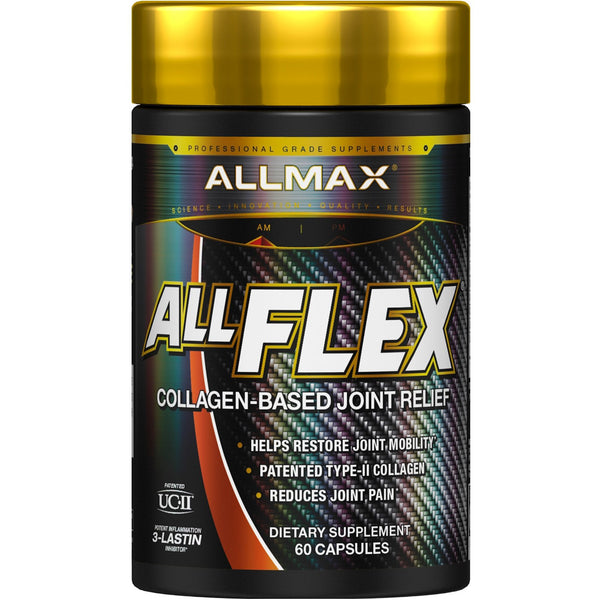 Allmax Nutrition AllFlex Joint Formula 60caps
---
Rapid Joint Recovery and Pain Management – Powered with UC•II® ALL-IN-ONE JOINT FORMULA ADVANCED ALLFLEX®...
Allmax Nutrition Vitastack (30 packs)
---
Pro-Level Vitamin & Nutrient Stack Packs SERIOUS ABOUT TRAINING? YOU SERIOUSLY NEED VITASTACK! VITASTACK™ is your...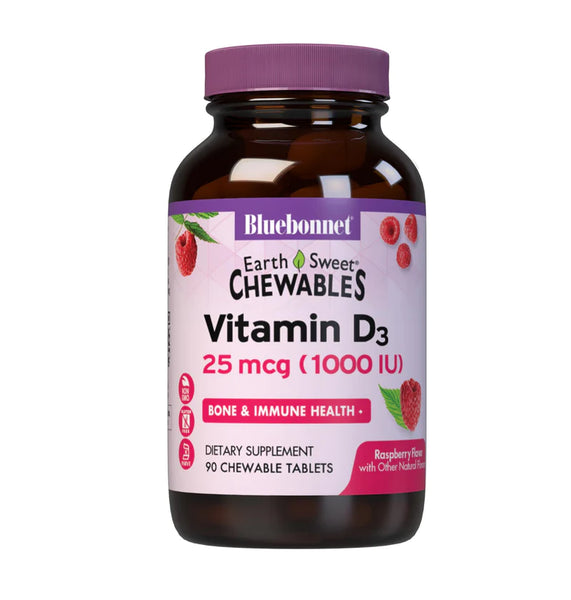 Bluebonnet Earth Sweet Chewables Vitamin D3 25 MCG 1000IU (90 Capsules)
---
1000 IU (25 mcg) of Vitamin D3 from LanolinRaspberry Flavored Chewable TabletsSweetened with EarthSweet®
Your Recently Viewed Items