Nutrakey BCAA Optima (30 servings)
|
$29.99
Zero sugars or carbs, 7g ultra pure BCAA's, 2.6g glutamine complex, taurine electrolyte matrix. Delivering essential muscle building aminos to working muscles.
---
---
Customers Who Bought This Item Also Bought
Customers Who Viewed This Item Also Viewed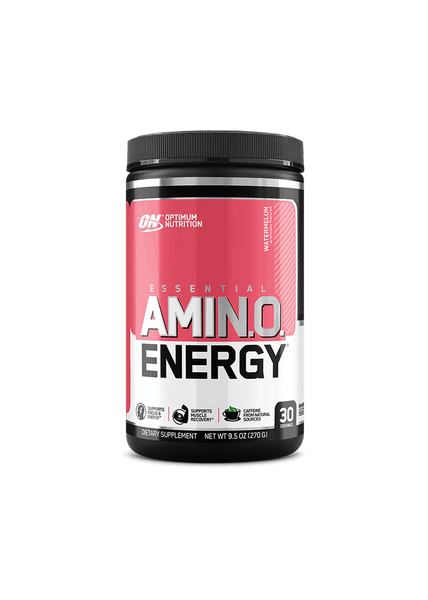 Optimum Nutrition Amino Energy (30 servings)
---
Amino Energy a fantastic product that can be used at any time and is consistently...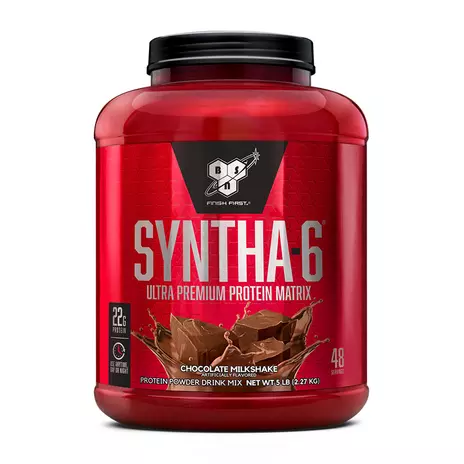 BSN Syntha-6 Protein (5 lb)
---
Product Overview  SYNTHA-6 is an ultra-premium protein powder with 22g protein per serving and one...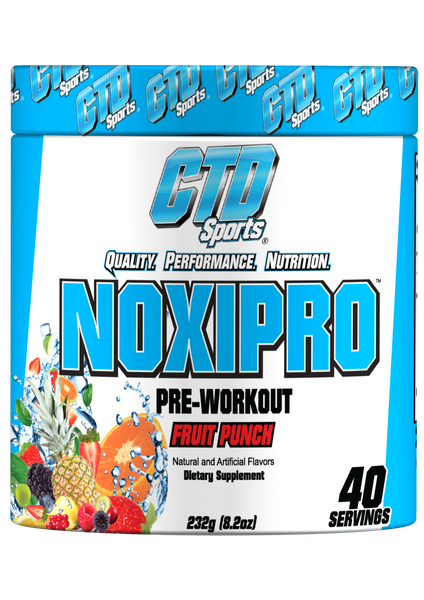 CTD Sports Noxipro Pre-Workout (40 servings)
---
Noxipro New Formula Pre-Workout by CTD Sports Muscular Strength and Power Output† Nitric Oxide Synthesis†...
Your Recently Viewed Items