Nutrakey DAA (100 Servings)
|
$24.99
NutraKey's ultra-micronized formula means that your body will be able to absorb and use more of every serving for maximum bioavailability and maximum results.
TAKE EACH REP FURTHER
Naturally boost your testosterone and growth hormone levels without significantly increasing estrogen. When it comes to naturally boosting your testosterone and growth hormone levels without the unwanted byproduct of elevated estrogen production, few natural products can compete with the proven effects of d-aspartic acid.
Found naturally in the testes, pituitary gland, and the hypothalamus, d-aspartic acid plays a central role in the production and regulation of male hormones that directly enhance athletic ability, size, and strength. 
Testosterone
Increased testosterone levels have a positive effect on strength, stamina, muscle retention, and fat loss. The result is a lean, hard physique and increased physical performance across the board.
Luteinizing Hormone
Along with Follicle-Stimulating Hormone, Luteinizing Hormone is a Gonadotropin because they directly stimulate the gonads (testes) to increase testosterone and sperm production.
Growth hormone
Growth hormone promotes deep, restful sleep, which is extremely important for maximizing healing, recovery, and lean muscle growth. Growth hormone also has a direct role in rebuilding muscle and body tissue when damaged by intense exercise and working out.
Follicle-Stimulating Hormone
In addition to increasing testosterone production in the testes, FSH regulates many of the developmental, growth, and reproductive processes of the body and is essential to maintaining and quickly adding lean muscle mass.
---
---
Customers Who Bought This Item Also Bought
Customers Who Viewed This Item Also Viewed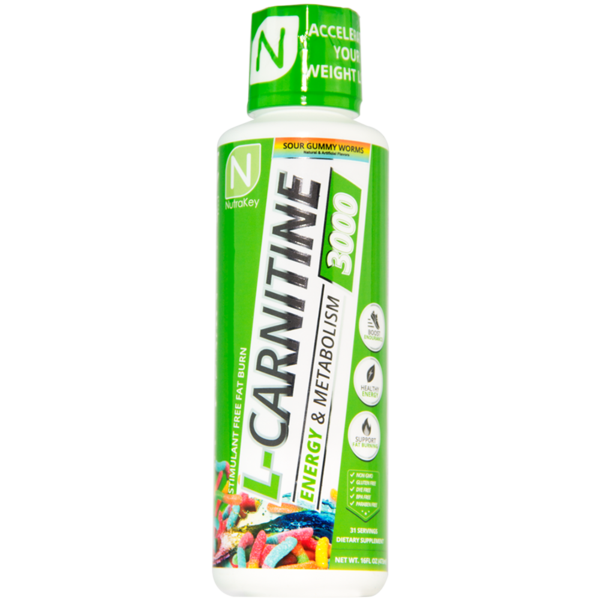 Nutrakey L-Carnitine 3000 16floz (31 servings)
---
L-Carnitine 3000 by Nutrakey Essential In Energy Metabolism. May Enhance Cognition. Helps Metabolize Food Into...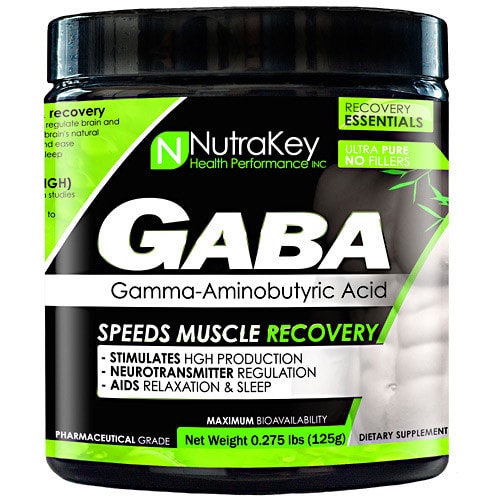 Nutrakey GABA (42 servings)
---
Taking GABA to increase HGH levels can promote many positive changes in the body that...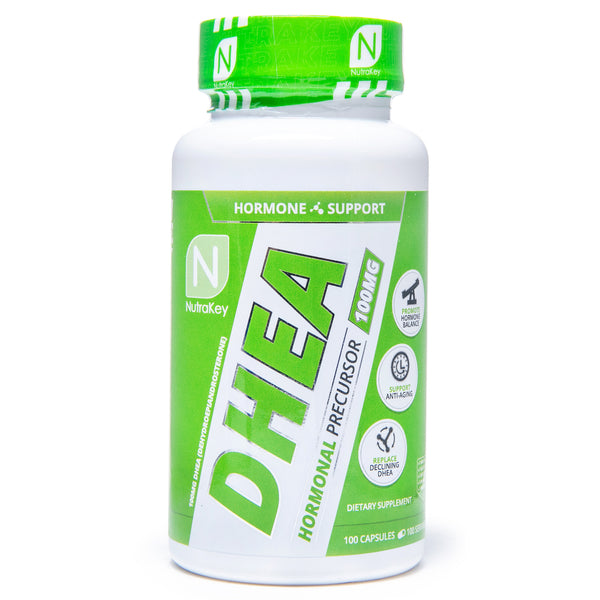 Nutrakey DHEA 100mg 100caps
---
Strength & Performance. Enhances natural testosterone. Increases muscle strength. Helps maintain fat-free mass. Increases muscle...
Your Recently Viewed Items