Nutrakey DIM 90caps
|
$24.99
Maximum bioavailability. Super antioxidant. Promotes healthy hormone balance. Cancer protectant properties. DIM (Diindolymethane) is an indole phytochemical that is a natural metabolite of compounds found in cruciferous vegetables such as broccoli, Brussels sprouts, and cabbage. It's both an antioxidant and a phytonutrient. DIM acts to support the activity of specific enzymes that improve estrogen metabolism in both men and women. Supports healthy prostate and breast tissues. Promotes gene communication at the receptor level. Supporting a healthy cervical tissue. Promotes healthy phase II detoxification of the body.
---
---
Customers Who Bought This Item Also Bought
Customers Who Viewed This Item Also Viewed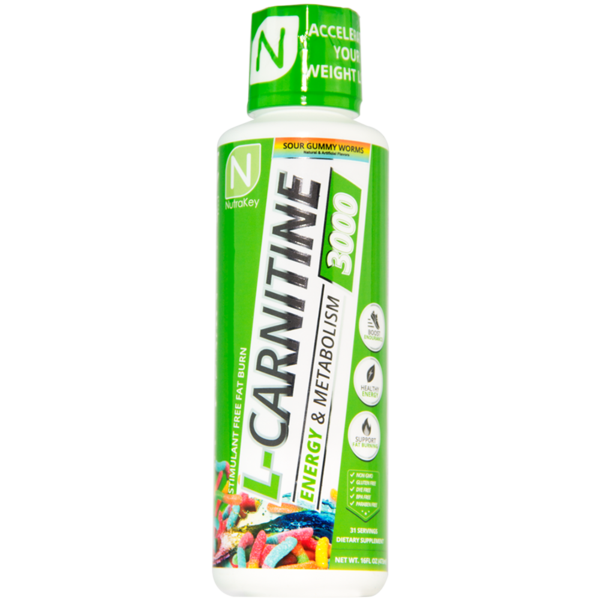 Nutrakey L-Carnitine 3000 16floz (31 servings)
---
L-Carnitine 3000 by Nutrakey Essential In Energy Metabolism. May Enhance Cognition. Helps Metabolize Food Into...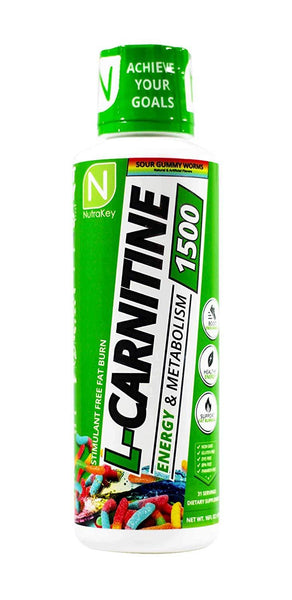 Nutrakey L-Carnitine 1500 16floz (31 servings)
---
Essential in energy metabolism. May enhance cognition. Helps metabolize food into energy. May significantly reduce...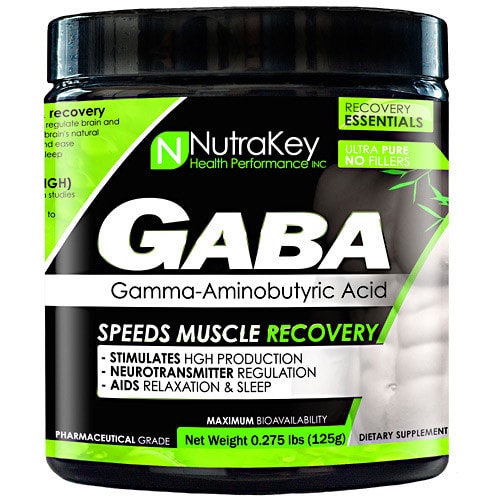 Nutrakey GABA (42 servings)
---
Taking GABA to increase HGH levels can promote many positive changes in the body that...
Your Recently Viewed Items