Nutrakey Garcinia Cambogia (90 Capsules)
|
$13.99
Garcinia Cambogia is a small, green, pumpkin shaped fruit grown in Southeast Asia and parts of Africa. Garcinia Cambogia contains a powerful ingredient called HCA (Hydroxycitric Acid), which is extracted from the fruit's rind. 
SUPPRESS APPETITE
HCA extract has been shown to suppress the appetite, which can help you cut down on calories daily without feeling like you are hungry all the time. For emotional eaters or midnight snackers, this is very helpful in curbing cravings which can lead to dramatic (but safe) weight loss.*
BLOCK THE FAT
Additionally, it has been shown that Pure Garcinia Cambogia (HCA) is able to help block new fat cells from forming when you eat sugars and carbohydrates. This can go a long way in making sure you are losing weight, which can motivate you to keep going. Studies show that combining white kidney bean extract boosts HCA fat burning effects.*
DIRECTIONS FOR USE
Take 1 serving (3 capsules) twice daily with water or your favorite beverage, preferable on an empty stomach. For best results, take first serving 30 minutes prior to lunch. For added performance drink 64 ounces of water a day.
---
---
Customers Who Bought This Item Also Bought
Customers Who Viewed This Item Also Viewed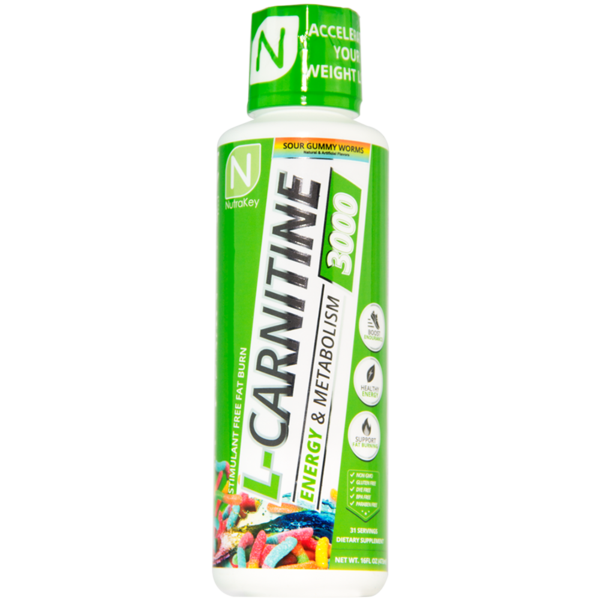 Nutrakey L-Carnitine 3000 16floz (31 servings)
---
L-Carnitine 3000 by Nutrakey Essential In Energy Metabolism. May Enhance Cognition. Helps Metabolize Food Into...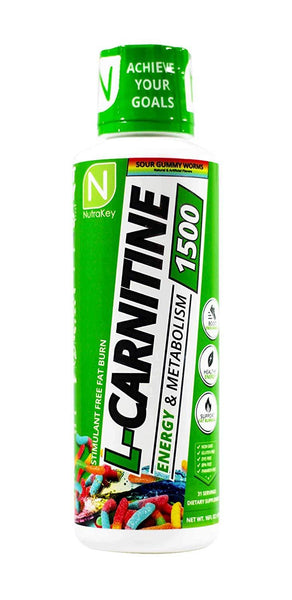 Nutrakey L-Carnitine 1500 16floz (31 servings)
---
Essential in energy metabolism. May enhance cognition. Helps metabolize food into energy. May significantly reduce...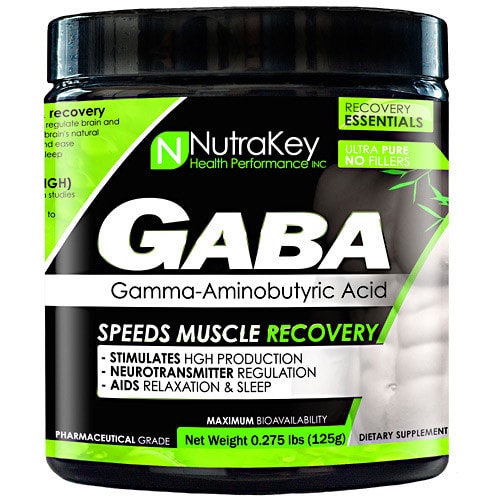 Nutrakey GABA (42 servings)
---
Taking GABA to increase HGH levels can promote many positive changes in the body that...
Your Recently Viewed Items