Nutrakey Milk Thistle 100caps
|
$13.99
Healthy liver function. Detoxification & Cleansing. Powerful antioxidant. Antioxidants play an essential role in liver detox. Milk thistle extract has been shown in numerous studies to support healthy liver function. N-Acetyl-Cysteine (NAC) and Methionine are two aminos well known for their ability to enhance Glutathione production in the liver. Glutathione is a major antioxidant that plays an essential role in liver detoxification. Promote healthy liver. Protect against free-radicals. Support toxin removal. Healthy regeneration. Antioxidants protect your healthy cells from damaging free radicals. Free radicals are molecules that can cause damage to healthy cells and make them unable. Standardized milk thistle extract is known as silymarin. Silibinin is the most active chemical and is hypothesized to function by displacing toxins trying to bind to the liver as well as by causing the liver to regenerate more quickly.
---
---
Customers Who Bought This Item Also Bought
Customers Who Viewed This Item Also Viewed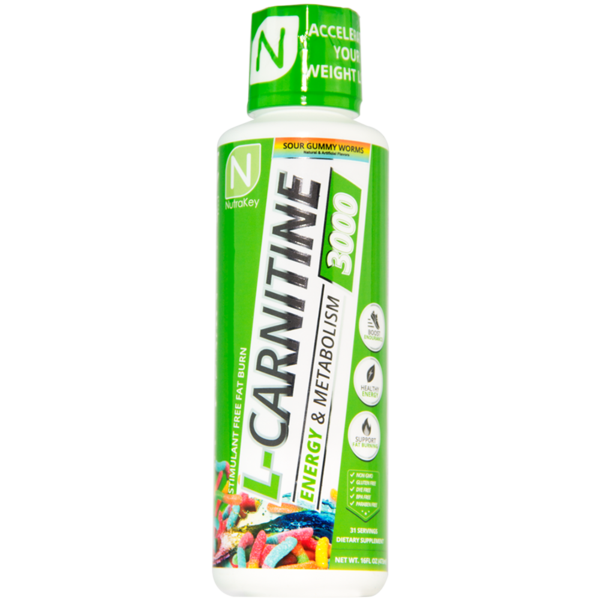 Nutrakey L-Carnitine 3000 16floz (31 servings)
---
L-Carnitine 3000 by Nutrakey Essential In Energy Metabolism. May Enhance Cognition. Helps Metabolize Food Into...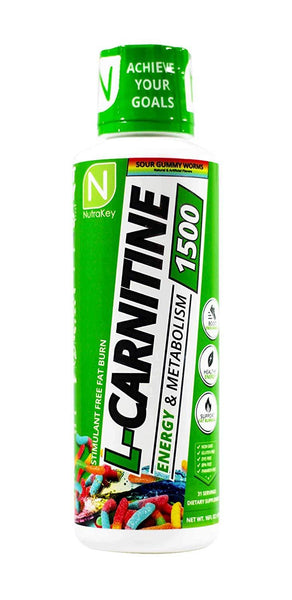 Nutrakey L-Carnitine 1500 16floz (31 servings)
---
Essential in energy metabolism. May enhance cognition. Helps metabolize food into energy. May significantly reduce...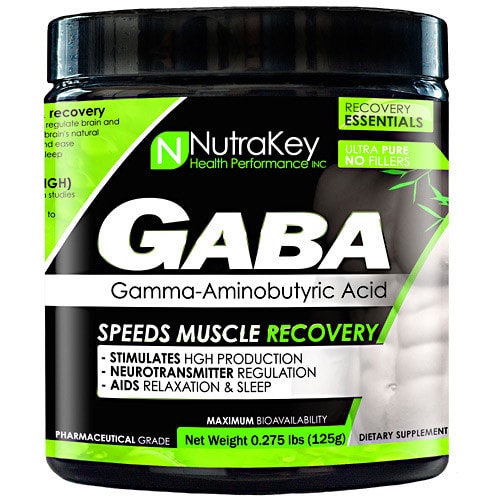 Nutrakey GABA (42 servings)
---
Taking GABA to increase HGH levels can promote many positive changes in the body that...
Your Recently Viewed Items