Nutrakey Raspberry Ketones (90 Capsules)
|
$13.99
NATURAL WEIGHT LOSS
Raspberry Ketones are a potent fat burner and are the primary aroma compound in raspberries. Accelerate fat burning. Raspberry Ketone helps regulate a potent hormone adiponectin, that causes a boost in metabolism. In turn, that fat within your cells gets broken down more effectively, thus burn fat faster & more effectively.*
BURN FAT NATURALLY
Adiponectin is the fat destroying hormone. Adiponectin hormone levels are inversely correlated with body fat percentage in adults. Adiponectin modulates a number of metabolic processes, including glucose regulation & fatty acid breakdown. Reduce high fat weight gain. Studies show Raspberry Ketone enzyme helped to reduce the weight gain effects of a high fat diet, and actually decreased the fat that tends to accumulate in the liver when on a high fat diet. Lose weight naturally.*
HIGH POTENCY
The Raspberry Ketone extract used is 100% pure, making it very potent. You would have to consume 19 pounds of raspberries to achieve an effective dose. This pill breaks up fatty acids for more effective & easy burning of fat cells for energy.*
---
---
Customers Who Bought This Item Also Bought
Customers Who Viewed This Item Also Viewed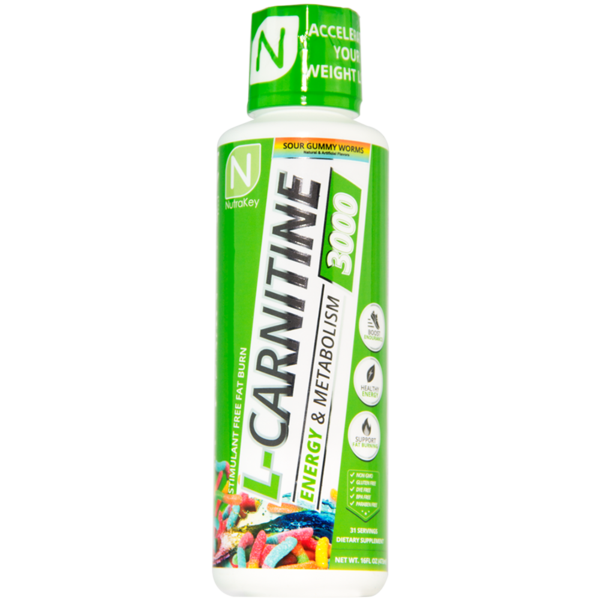 Nutrakey L-Carnitine 3000 16floz (31 servings)
---
L-Carnitine 3000 by Nutrakey Essential In Energy Metabolism. May Enhance Cognition. Helps Metabolize Food Into...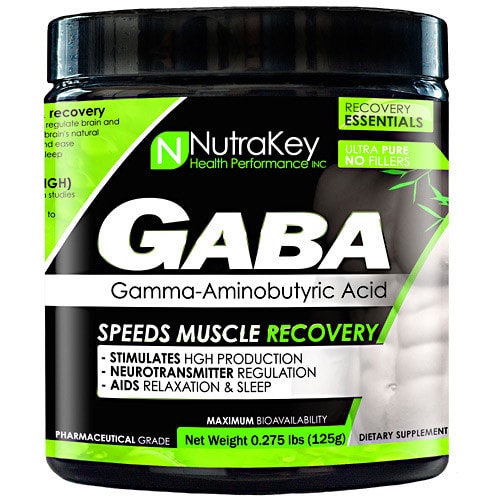 Nutrakey GABA (42 servings)
---
Taking GABA to increase HGH levels can promote many positive changes in the body that...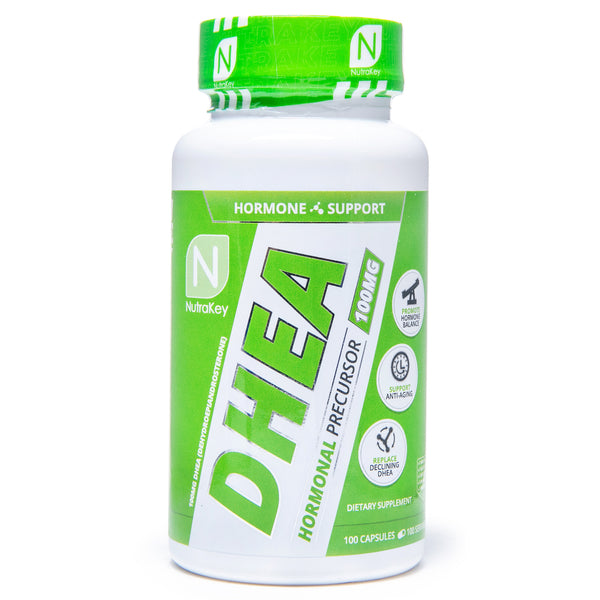 Nutrakey DHEA 100mg 100caps
---
Strength & Performance. Enhances natural testosterone. Increases muscle strength. Helps maintain fat-free mass. Increases muscle...
Your Recently Viewed Items