NutraKey Tone Complex 120caps
|
$33.99
Tone Complex by NutraKey
The All-Natural Formula For A Beautiful Body: Increase your metabolism, burn more fat, and improve your mood. Using all natural ingredients, Tone Complex is an all-in-one formula that combines some of the most powerful fat fighting supplements. With just a single serving a day, you'll make it easier for your body to fight stubborn fat areas, power through intense workouts, and get the body you deserve.
DIRECTIONS FOR USE
Take 1 serving (3 capsules) with water or your favorite beverage twice daily. Take the first serving 30 minutes prior to breakfast (on an empty stomach) and second serving 30 minutes prior to lunch. For added performance, drink 64 ounces of water daily while using this product.
---
---
Customers Who Bought This Item Also Bought
Customers Who Viewed This Item Also Viewed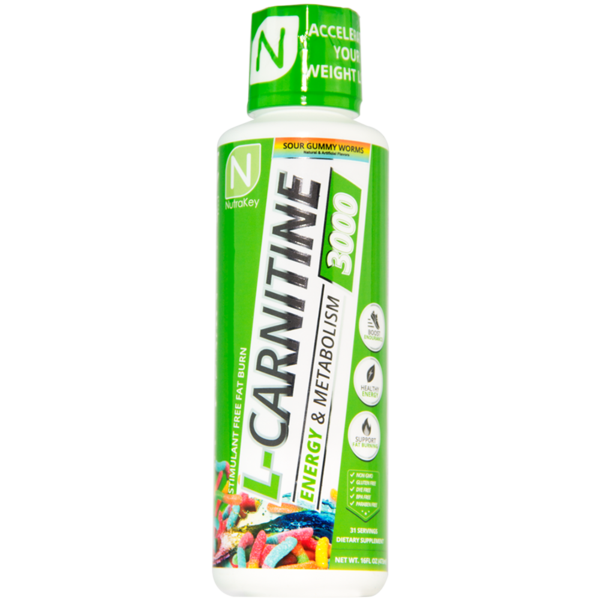 Nutrakey L-Carnitine 3000 16floz (31 servings)
---
L-Carnitine 3000 by Nutrakey Essential In Energy Metabolism. May Enhance Cognition. Helps Metabolize Food Into...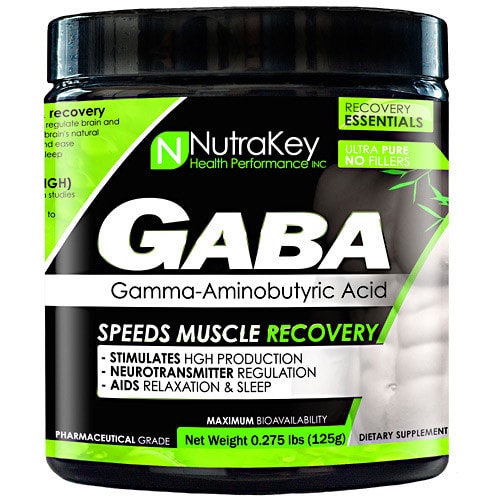 Nutrakey GABA (42 servings)
---
Taking GABA to increase HGH levels can promote many positive changes in the body that...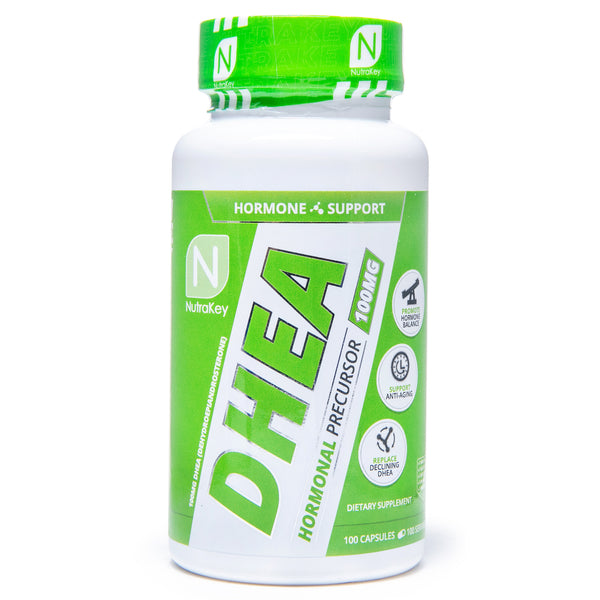 Nutrakey DHEA 100mg 100caps
---
Strength & Performance. Enhances natural testosterone. Increases muscle strength. Helps maintain fat-free mass. Increases muscle...
Your Recently Viewed Items