Nutrex Research Lipo-6 Black Nighttime Ultra Concentration 60caps
|
$30.99
With LIPO6 BLACK NIGHTTIME you can successfully address these. First, LIPO6 BLACK NIGHTTIME helps increase calorie burning while you sleep. By supporting your resting metabolic rate, it helps create an environment that is more conducive to overnight fat-burning.
Next, LIPO6 BLACK NIGHTTIME promotes deeper sleep. Chances of you walking around the house at night with food and hunger cravings are diminished.
Furthermore, sleeping well helps keep cortisol levels lower. Cortisol is a stress hormone, that gets in the way of losing weight.
---
---
Customers Who Bought This Item Also Bought
Customers Who Viewed This Item Also Viewed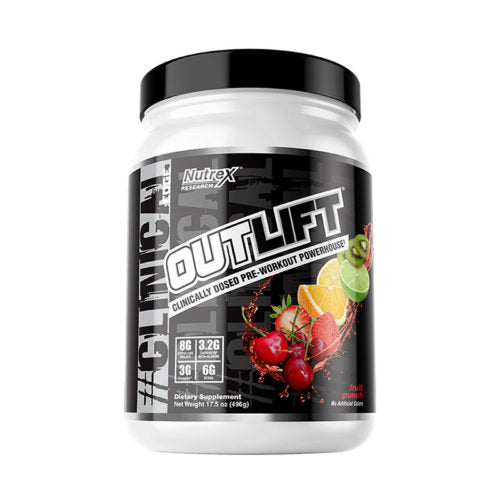 Nutrex Outlift (20 servings)
---
Clinically Dosed. Pre-Workout Powerhouse. 10 fully clinically dosed performance enhancers. Outlift Product Highlights: Experience real...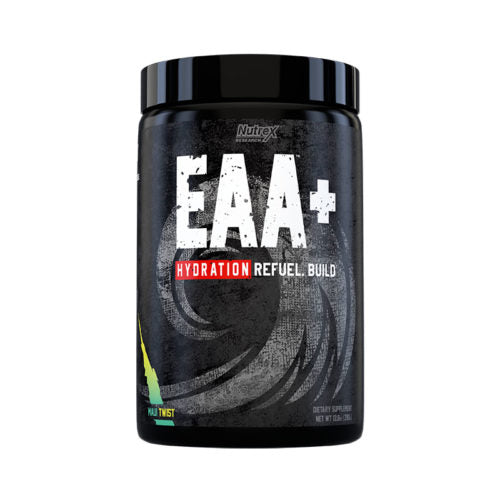 Nutrex EAA+ Hydration (30 servings)
---
8G OF EAA FOR MUSCLE GROWTH & RECOVERYƗSUPERIOR TO WHEY & CASEIN FOR BUILDING MUSCLEƗINCLUDES...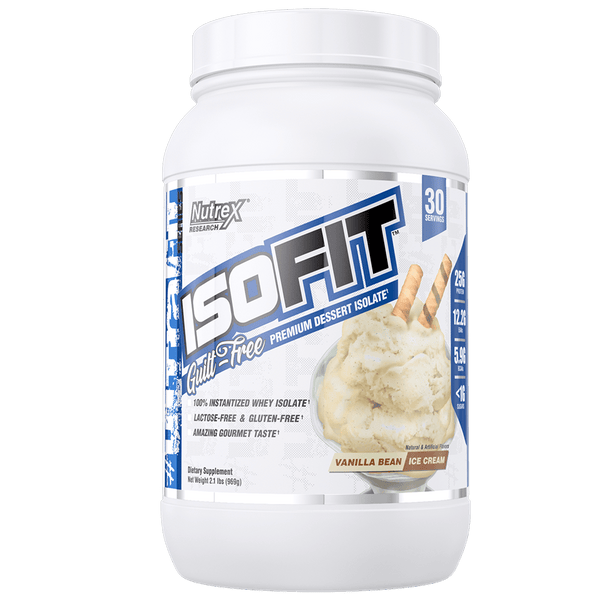 Nutrex IsoFit Whey Protein Isolate 30 servings
---
Nutrex Research Isofit | Whey Protein Isolate Isofit is our purest whey protein isolate ever....
Your Recently Viewed Items