Nutrex Outlift (20 servings)
1 |
$34.99
Clinically Dosed. Pre-Workout Powerhouse. 10 fully clinically dosed performance enhancers. Outlift Product Highlights: Experience real results with fully clinically dosed ingredients. Promotes maximum performance. Enhances power and strength. Amplifies muscle-pump and reduces fatigue. Increases energy, focus and workout intensity. Based on solid science. Full doses disclosed. No proprietary blend. Outlift sets a new standard in pre-workout supplementation: it contains only fully clinically dosed pre-workout ingredients. Outlift is based on solid science that demonstrates full effects require full clinical doses. Experience the difference of Outlift and start training at your true maximum capacity. Beat personal records and Out Lift yourself.
---
---
Customers Who Bought This Item Also Bought
Reviews (1)
Questions (0)
Good sustained energy with no jitters. Awesome taste with the blue rasberry. I will be buying again.
Customers Who Viewed This Item Also Viewed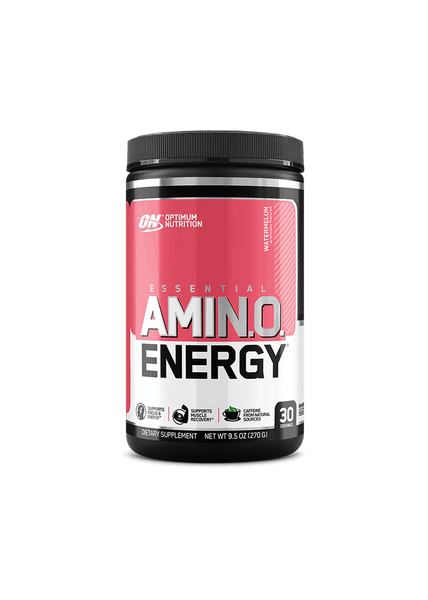 Optimum Nutrition Amino Energy (30 servings)
---
Amino Energy a fantastic product that can be used at any time and is consistently...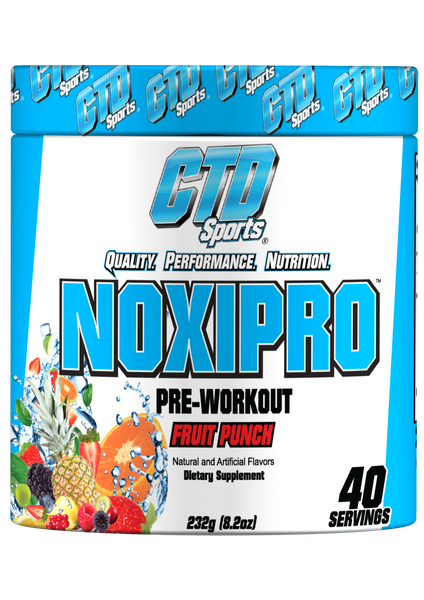 CTD Sports Noxipro Pre-Workout (40 servings)
---
Noxipro New Formula Pre-Workout by CTD Sports Muscular Strength and Power Output† Nitric Oxide Synthesis†...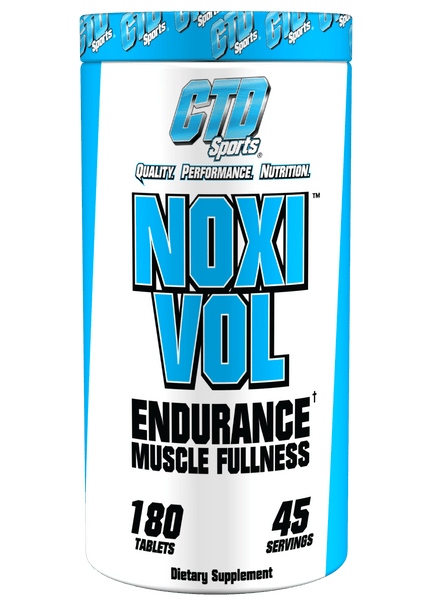 CTD Sports Noxivol Strength Enhancing Vasodilator 180tabs
---
Noxivol is designed to promote lean muscle growth, strength and endurance while improving joint, ligament,...
Your Recently Viewed Items