Optimum Nutrition Opti-Women 120caps
|
$32.99
The Bigger Picture of Daily Nutrients: Vitamins, minerals, and other essential nutrients are the body's fundamental building blocks. Among other things, they contribute to our energy levels, immunity, performance, and overall vivacity. We have designed Opti-Women as a comprehensive Nutrients Optimization System complete with botanicals, antioxidants, and other gender-focused components. By packing 40 active ingredients into one pill, we've created much more than a multi. Beyond the Basics: 23 Vitamins and Essential Minerals. 100% DV for Iron, Zinc, and other Minerals. 150mg of Calcium. 17 Specialty Ingredients Including Soy Isoflavones, Chasteberry Extract, Dong Quai, and Uva Ursi. Easier-to-Swallow Capsules. The Single Solution: You shouldn't need to consume dozens of pills or juggle multiple bottles and packs to get your daily nutrients. Opti-Women delivers all the essentials in one pill that you take morning and night. Convenient and complete, it's the ultimate nutrient system for the active women.
---
---
Customers Who Bought This Item Also Bought
Customers Who Viewed This Item Also Viewed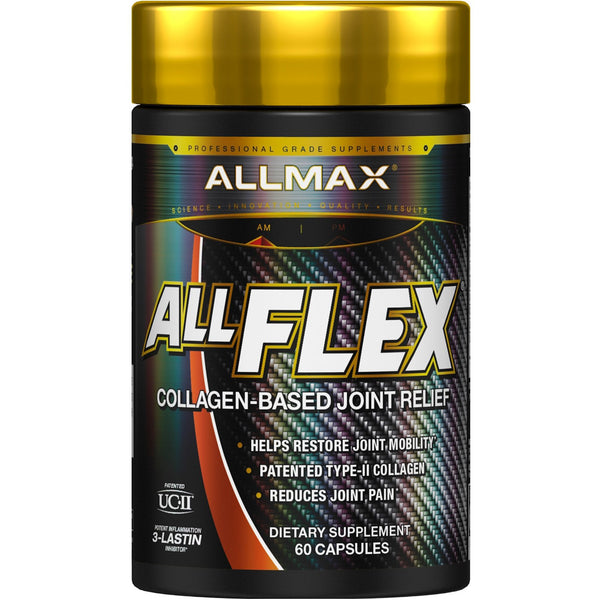 Allmax Nutrition AllFlex Joint Formula 60caps
---
Rapid Joint Recovery and Pain Management – Powered with UC•II® ALL-IN-ONE JOINT FORMULA ADVANCED ALLFLEX®...
Allmax Nutrition Vitastack (30 packs)
---
Pro-Level Vitamin & Nutrient Stack Packs SERIOUS ABOUT TRAINING? YOU SERIOUSLY NEED VITASTACK! VITASTACK™ is your...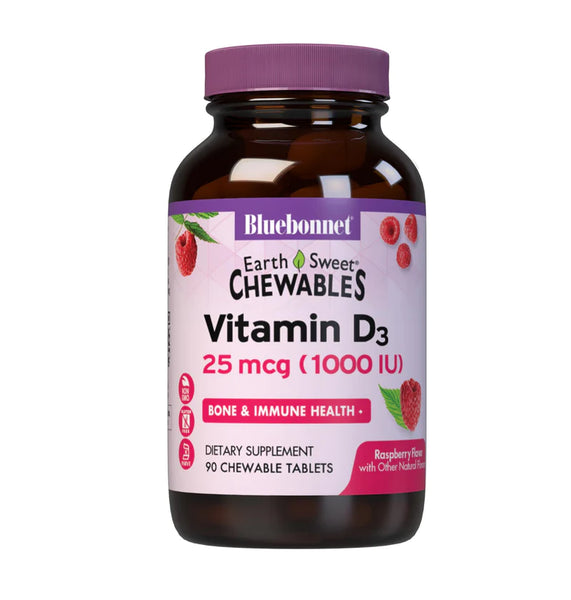 Bluebonnet Earth Sweet Chewables Vitamin D3 25 MCG 1000IU (90 Capsules)
---
1000 IU (25 mcg) of Vitamin D3 from LanolinRaspberry Flavored Chewable TabletsSweetened with EarthSweet®
Your Recently Viewed Items