PEScience Select Protein (27 servings)
|
$39.99
Formulated from science. Targeted whey/casein blend. Ultra-pure milk protein isolate. Premium WPC-80. Know your protein! Do you just whey? If you're a regular whey user, there's something you need to know. When it comes to optimally building lean muscle, just whey protein is not enough. Nature had it right. When researchers tested a combination of whey protein + casein protein, as found naturally in milk protein, they discovered that the two protein sources work together in a synergetic manner to build lean muscle. 100% whey protein in isolation only gets you so far...it can spike protein synthesis with an influx of amino acids, but quickly returns to baseline, leaving you where you started. Enter casein, a slower digesting protein that typically consumed for its anti-catabolic properties as it promotes a steady release of amino acids over time. In another published study, researchers found the combination of whey protein with casein protein resulted in a quick release in protein synthesis along with a sustained elevation in plasma leucine levels. Plasma leucine levels are a key dictator of muscle protein synthesis, and thus, a combination of whey protein and casein protein may serve to maximize muscle protein accumulation.
---
---
Customers Who Bought This Item Also Bought
Customers Who Viewed This Item Also Viewed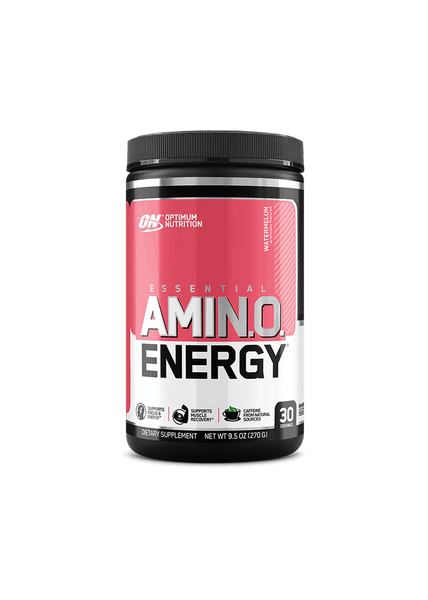 Optimum Nutrition Amino Energy (30 servings)
---
Amino Energy a fantastic product that can be used at any time and is consistently...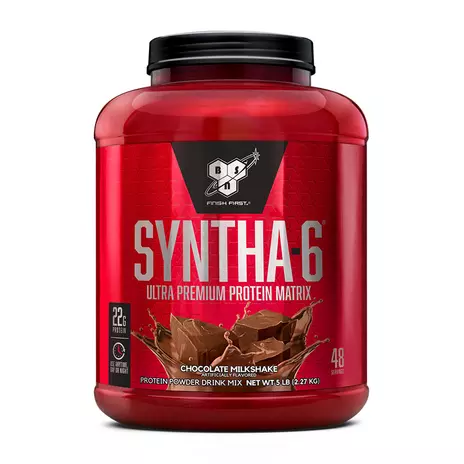 BSN Syntha-6 Protein (5 lb)
---
Product Overview  SYNTHA-6 is an ultra-premium protein powder with 22g protein per serving and one...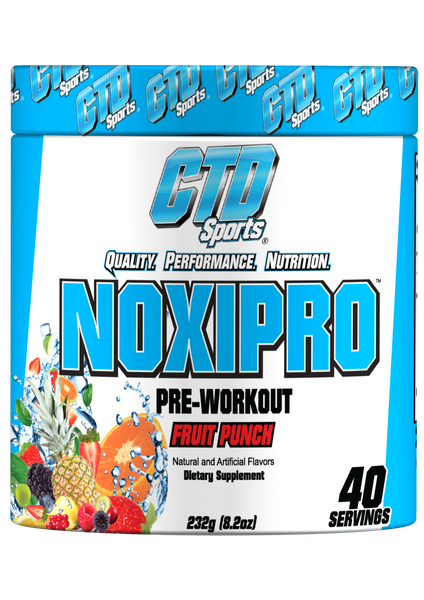 CTD Sports Noxipro Pre-Workout (40 servings)
---
Noxipro New Formula Pre-Workout by CTD Sports Muscular Strength and Power Output† Nitric Oxide Synthesis†...
Your Recently Viewed Items