Black Magic Supply BZRK Pre-Workout 25 servings
|
$44.99
High Potency Pre-Workout
BZRK™ comes loaded with over 16 grams of powerful actives per dose providing muscle primers, powerful stimulants and pump inducing technology to deliver maximum effectiveness for each and every training session. BZRK™ is fueled by quality and designed by top formulation engineers to deliver where other pre-workout formulas fall short. This one of a kind pre-workout is for anybody wanting to bring their workouts to a more hardcore side.

Go BZRK™ Come Alive! Available now in mouthwatering flavors like Crystal Blue, Lemon Raz Icy, Mango Sunrise, and Peach Rings.
Muscle Growth & Recovery
Incredible Strength Increase
Explosive Energy & Focus
Delicious Flavors
Frequently Asked Questions
How much caffeine does BZRK have? BZRK contains 350mg of caffeine per serving.
Can I take 1/2 a scoop and still feel its effects? Yes, it is actually recommended to take 1/2 a scoop to assess tolerance.
Directions: Use on training days only. Mix 1 scoop with 6-8 oz of water and consume 15-20 minutes prior to training. To avoid sleeplessness, do not use within 6 hours prior to sleep. DO NOT CONSUME MORE THAN 1 SCOOP WITHIN A 24 HOUR PERIOD
---
---
Customers Who Bought This Item Also Bought
Customers Who Viewed This Item Also Viewed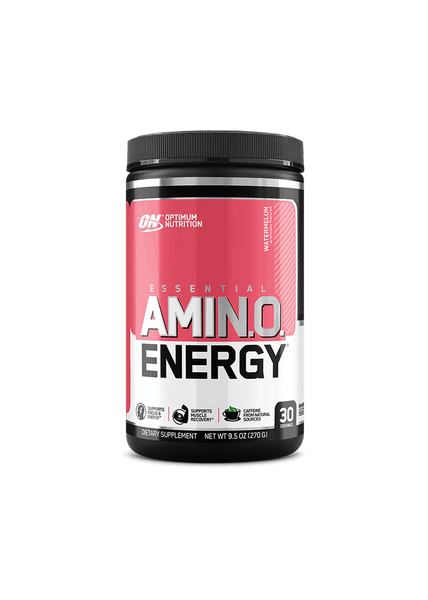 Optimum Nutrition Amino Energy (30 servings)
---
Amino Energy a fantastic product that can be used at any time and is consistently...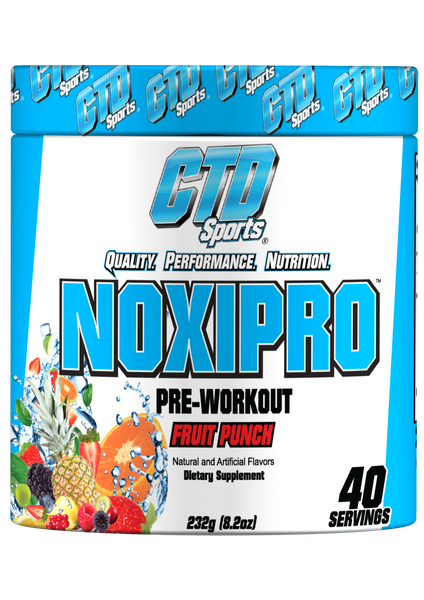 CTD Sports Noxipro Pre-Workout (40 servings)
---
Noxipro New Formula Pre-Workout by CTD Sports Muscular Strength and Power Output† Nitric Oxide Synthesis†...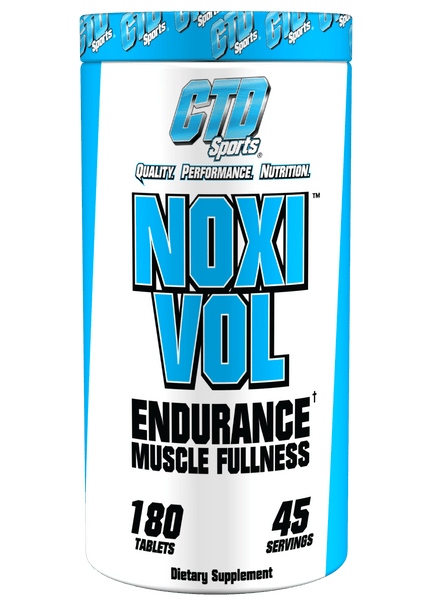 CTD Sports Noxivol Strength Enhancing Vasodilator 180tabs
---
Noxivol is designed to promote lean muscle growth, strength and endurance while improving joint, ligament,...
Your Recently Viewed Items