Customers Who Bought This Item Also Bought
Customers Who Viewed This Item Also Viewed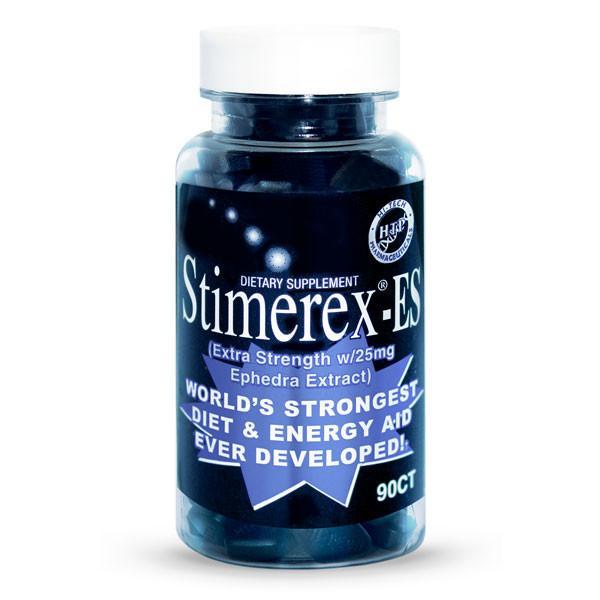 Hi-Tech Pharm Stimerex-ES (90 tabs)
---
Most Potent No-Crash Energy-Boost Supplement Ever Created! Stimerex®-ES (Extra Strength), with its distinctive black diamond-shaped...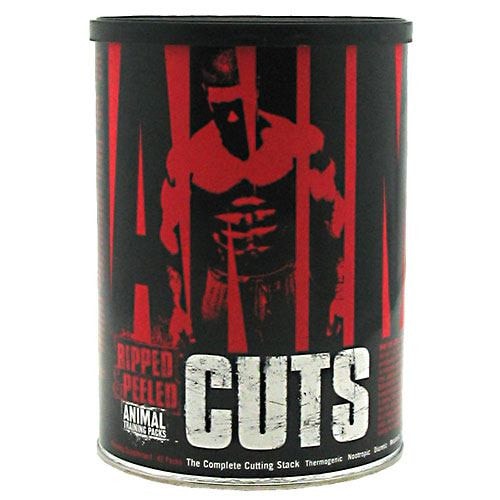 Universal Nutrition Animal Cuts 42pk
---
Animal Cuts. Ripped Peeled. Animal Training Packs. Training Supplement. The Complete Cutting Stack. Thermogenic. Nootropic....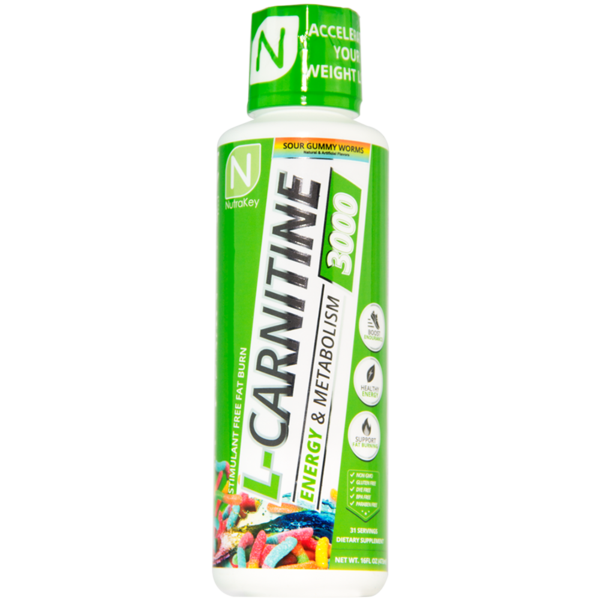 Nutrakey L-Carnitine 3000 16floz (31 servings)
---
L-Carnitine 3000 by Nutrakey Essential In Energy Metabolism. May Enhance Cognition. Helps Metabolize Food Into...
Your Recently Viewed Items