Hi-Tech Pharm Creatine Monohydrate 1000G (200 Servings)
|
$59.99
Creatine is a non-essential amino acid that is an important source of chemical energy for muscle contraction. In your skeletal muscles, where you build milk and generate the energy for movement, creatine participates in the complex muscle contraction process to maximize muscle energy. Adenosine Triphosphate, abbreviated to ATP, is a key fuel for muscle contraction, the repetition exercises you perform when bodybuilding. The more ATP you make available to your muscles the more energy created to power bodybuilding and boost performance in aerobic energy demanding sports, like sprinting, rowing, bodybuilding. Normal levels of ATP allow you only a few seconds of high intensity energy.
---
---
Customers Who Bought This Item Also Bought
Customers Who Viewed This Item Also Viewed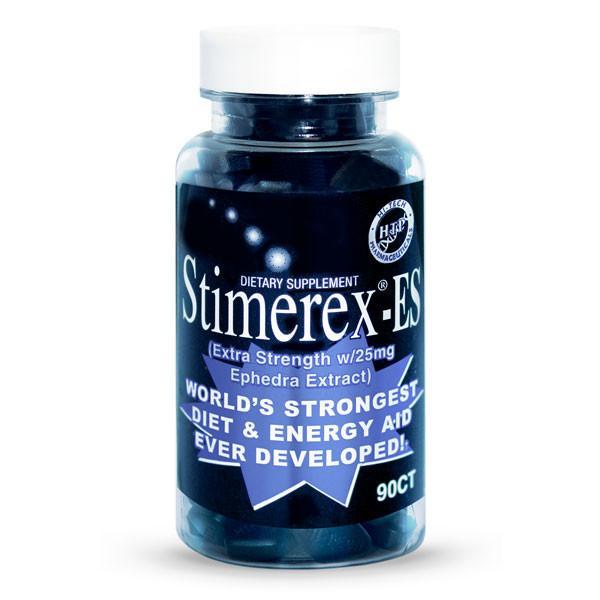 Hi-Tech Pharm Stimerex-ES (90 tabs)
---
Most Potent No-Crash Energy-Boost Supplement Ever Created! Stimerex®-ES (Extra Strength), with its distinctive black diamond-shaped...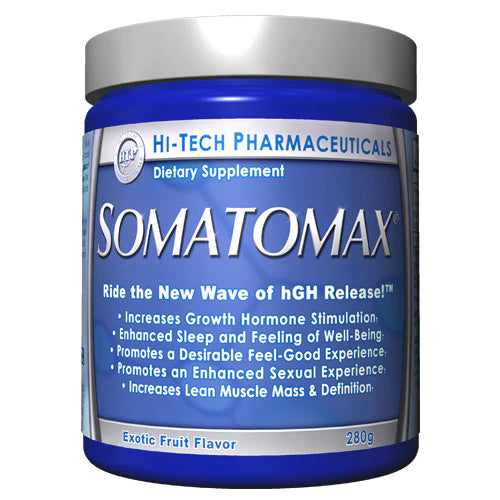 Hi-Tech Pharm Somatomax (20 servings)
---
The King of Feel-Good Supplements! Promotes Deep, Restful, and Rejuvenating Sleep Promotes an Enhanced Sexual...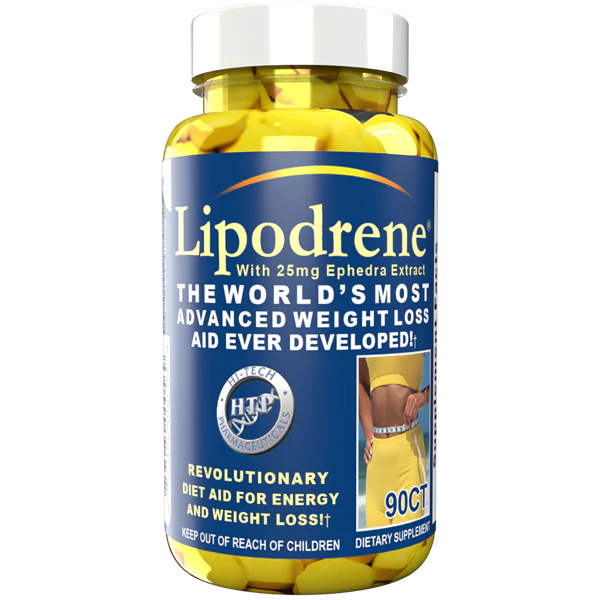 Hi-Tech Pharm Lipodrene (90 Count)
---
Maintaining a proper diet, disciplined exercise program, and a strategic supplementation are essential requirements to...
Your Recently Viewed Items