Hi-Tech Pharm Estrogenex 2nd Generation (90 Count)
|
$31.99
Natural Testosterone Liberator and Estrogen Blocker
Promotes Optimal Endogenous Anabolic Hormone Levels for Bodybuilders and Athletes
---
---
Customers Who Bought This Item Also Bought
Customers Who Viewed This Item Also Viewed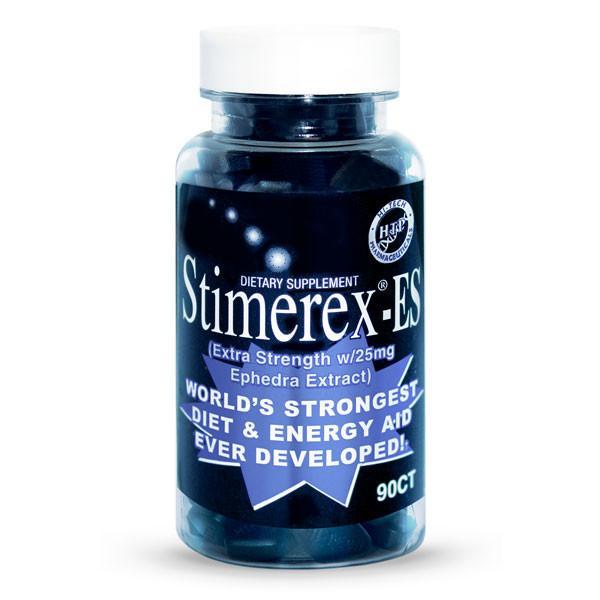 Hi-Tech Pharm Stimerex-ES (90 tabs)
---
Most Potent No-Crash Energy-Boost Supplement Ever Created! Stimerex®-ES (Extra Strength), with its distinctive black diamond-shaped...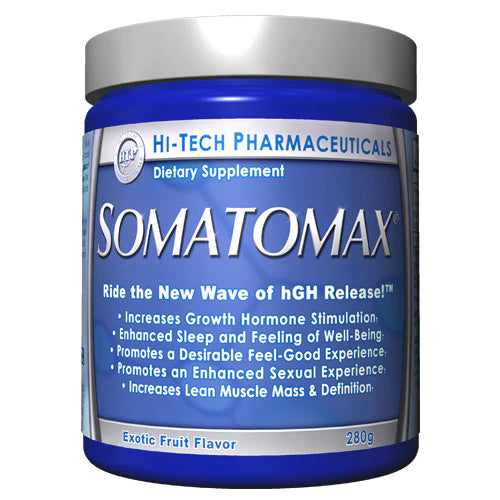 Hi-Tech Pharm Somatomax (20 servings)
---
The King of Feel-Good Supplements! Promotes Deep, Restful, and Rejuvenating Sleep Promotes an Enhanced Sexual...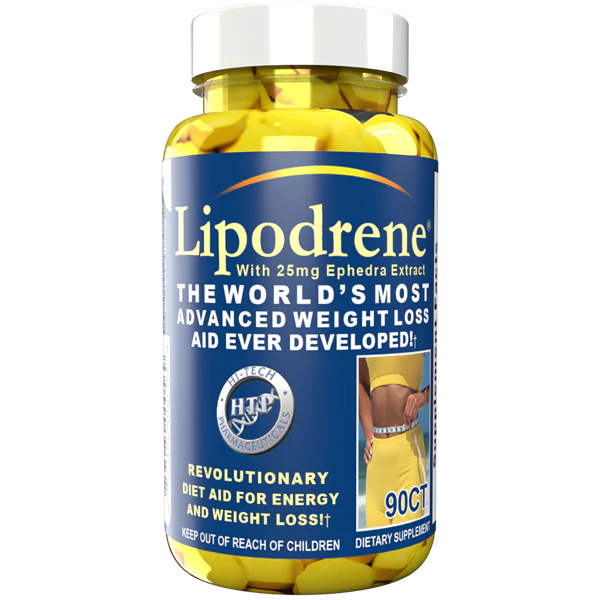 Hi-Tech Pharm Lipodrene (90 Count)
---
Maintaining a proper diet, disciplined exercise program, and a strategic supplementation are essential requirements to...
Your Recently Viewed Items