Hi-Tech Pharm Protropin (150 Tablets)
|
$79.95
Hi-Tech Pharmaceuticals is an Innovator in the Bodybuilding and Prohormone industry being one of the first companies to introduce many of the prohormones that have entered the marketplace over the last decade. Researchers at Hi-Tech recently developed a proprietary process called Cyclosome
™
 Technology. This one-of-a-kind technology brought to you by the leaders in Prohormones involves the entrapment of hydrophobic prohormones and other Testosterone boosting compounds in the form of water-soluble Prohormone–cyclodextrin (CD) complex in liposomes has been investigated as a new strategy to combine the relative advantages of CDs and liposomes into one system, namely Prohormone-in-CD-in-liposome systems called Cyclosome's
™
SUGGESTED USE
Take five (5) tablets daily prior to bedtime.  Optimal effectiveness should be felt within 1 to 3 weeks of continuous uninterrupted consumption.
WARNING
This product is only intended to be consumed by healthy adults 18 years of age or older.  Pregnant or nursing women should not use this product.  Consult with your health care provider before using this product, especially if you are taking any prescription, over the counter medication, or if you have any pre-existing medical condition.  Discontinue use and immediately consult your health care professional if you experience any adverse reaction to this product.  Do not exceed recommended serving.  KEEP OUT OF REACH OF CHILDREN
---
---
Customers Who Bought This Item Also Bought
Customers Who Viewed This Item Also Viewed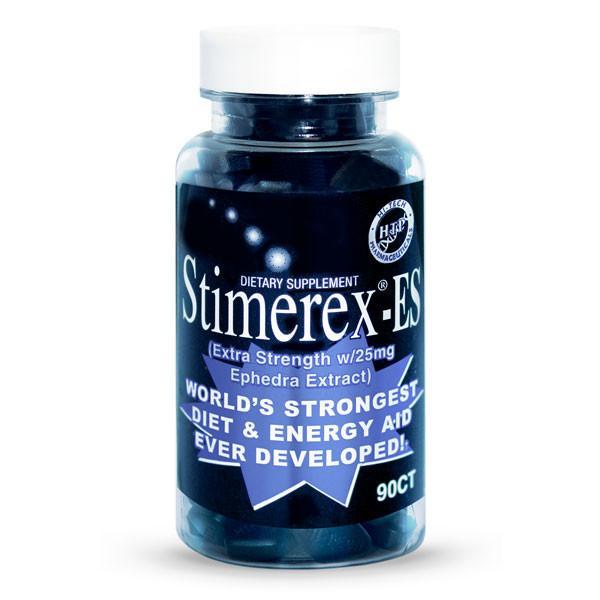 Hi-Tech Pharm Stimerex-ES (90 tabs)
---
Most Potent No-Crash Energy-Boost Supplement Ever Created! Stimerex®-ES (Extra Strength), with its distinctive black diamond-shaped...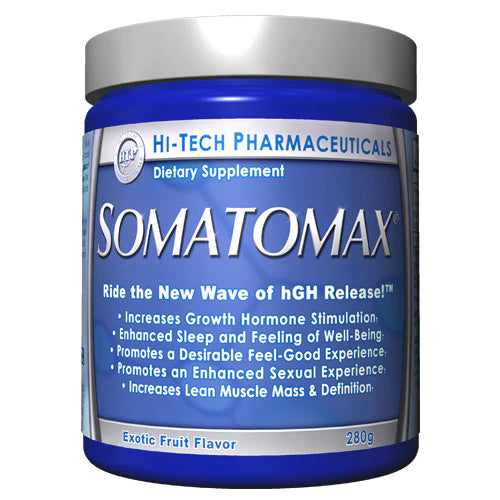 Hi-Tech Pharm Somatomax (20 servings)
---
The King of Feel-Good Supplements! Promotes Deep, Restful, and Rejuvenating Sleep Promotes an Enhanced Sexual...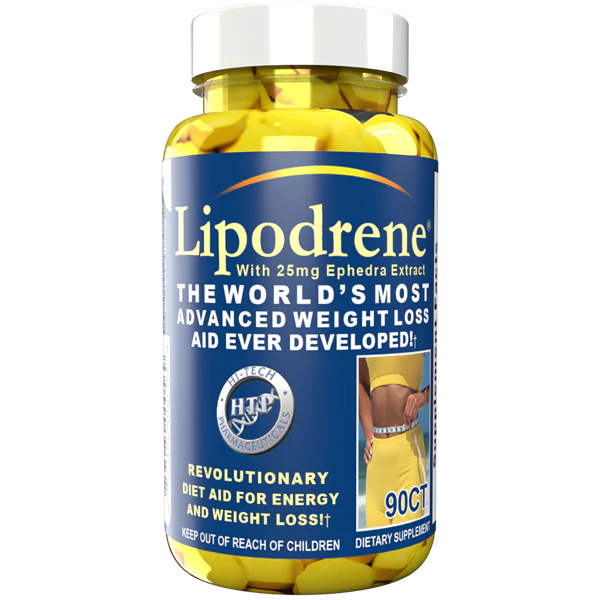 Hi-Tech Pharm Lipodrene (90 Count)
---
Maintaining a proper diet, disciplined exercise program, and a strategic supplementation are essential requirements to...
Your Recently Viewed Items