Insane Labz Insane Cutz
|
$54.95
Straight from the Asylum comes the hard-hitting fat burner, Insane Cutz.  Not only will Insane Cutz melt your fat away with top ingredients like Dandelion Root and Bioperine, but it will also give that extra boost of energy you need to push your workouts to the extreme.  Insane Cutz is so strong that you only need to consume one serving daily.
Caffeine content from all sources: 351mg
---
---
Customers Who Bought This Item Also Bought
Customers Who Viewed This Item Also Viewed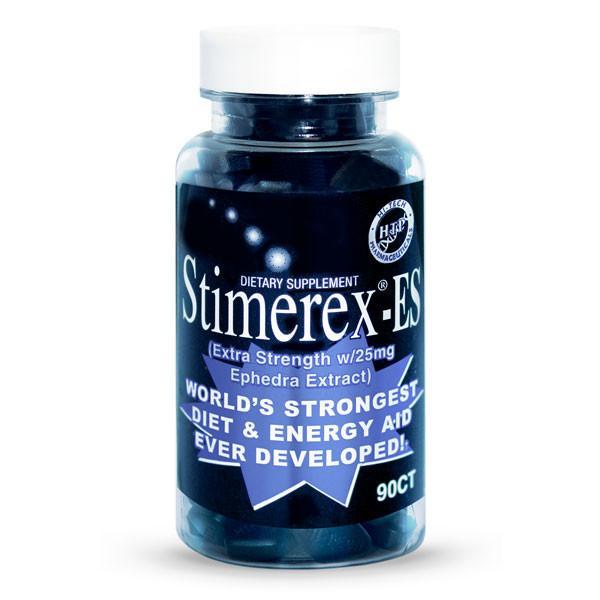 Hi-Tech Pharm Stimerex-ES (90 tabs)
---
Most Potent No-Crash Energy-Boost Supplement Ever Created! Stimerex®-ES (Extra Strength), with its distinctive black diamond-shaped...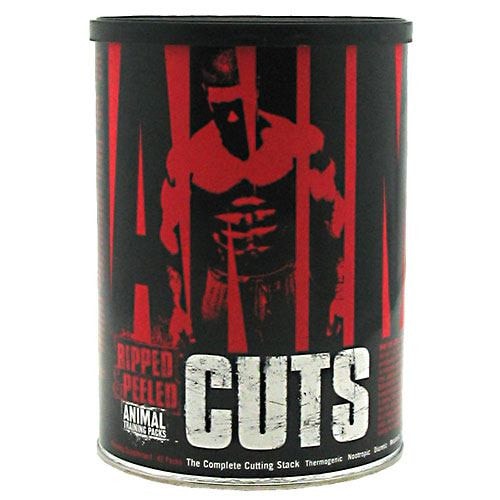 Universal Nutrition Animal Cuts 42pk
---
Animal Cuts. Ripped Peeled. Animal Training Packs. Training Supplement. The Complete Cutting Stack. Thermogenic. Nootropic....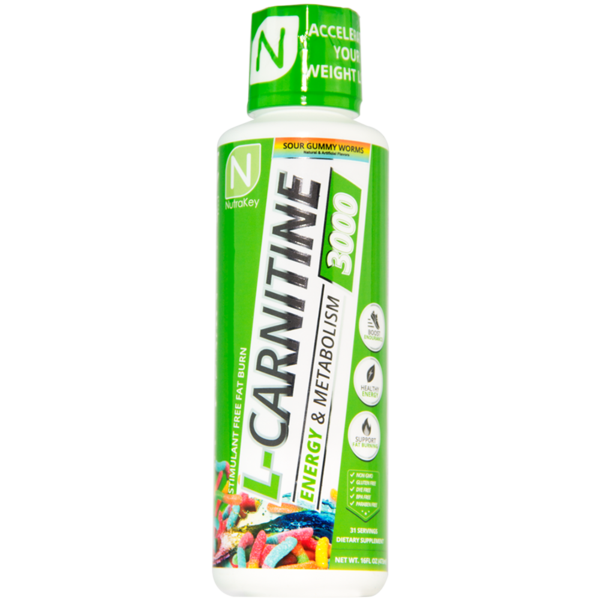 Nutrakey L-Carnitine 3000 16floz (31 servings)
---
L-Carnitine 3000 by Nutrakey Essential In Energy Metabolism. May Enhance Cognition. Helps Metabolize Food Into...
Your Recently Viewed Items