NutraBio BCAA 5000 (60 servings)
|
$32.99
BCAA 5000 by NutraBio
100% Pure Vegan Fermented BCAA (2:1:1)
Benefits of BCAA 5000
Improves Protein Synthesis and Nitrogen Retention
Speeds Muscle Recovery and Reduces Fatigue
Boosts Muscle Growth
Helps Preserve Lean Muscle
Zero Fat, Sugar and Carbs
Suggested Use: As a dietary supplement, take 1 scoop mixed into 16oz of your favorite beverage 2 times daily. For best results shake for 30 seconds in a shaker cup.
WARNING: NOT INTENDED FOR USE BY PERSONS UNDER THE AGE OF 18. KEEP OUT OF THE REACH OF CHILDREN. If you are pregnant, breast feeding, have known medical conditions (including kidney or liver disease) or are taking prescription or OTC medication(s) consult with your health care practitioner before using this product.
---
---
Customers Who Bought This Item Also Bought
Reviews (0)
Questions (0)
Customers Who Viewed This Item Also Viewed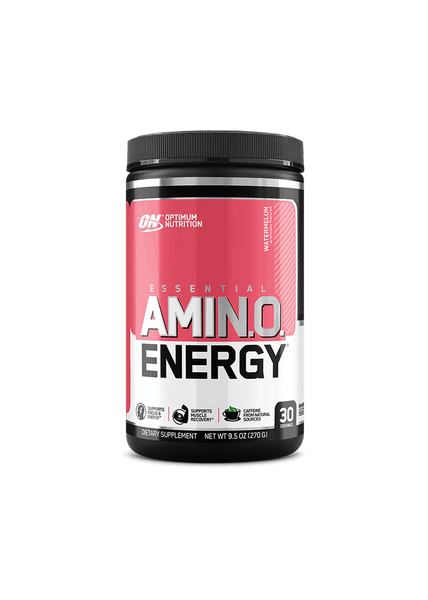 Optimum Nutrition Amino Energy (30 servings)
---
Amino Energy a fantastic product that can be used at any time and is consistently...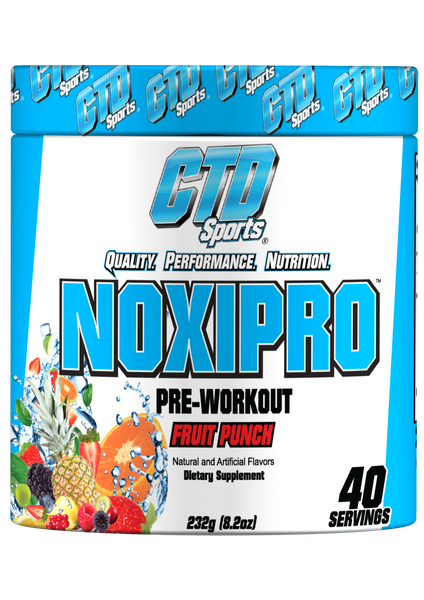 CTD Sports Noxipro Pre-Workout (40 servings)
---
Noxipro New Formula Pre-Workout by CTD Sports Muscular Strength and Power Output† Nitric Oxide Synthesis†...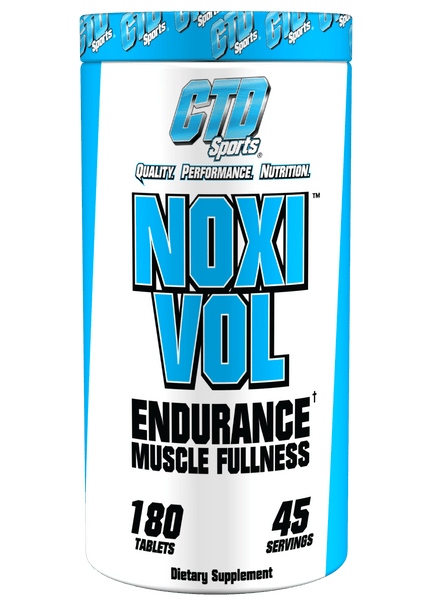 CTD Sports Noxivol Strength Enhancing Vasodilator 180tabs
---
Noxivol is designed to promote lean muscle growth, strength and endurance while improving joint, ligament,...
Your Recently Viewed Items