Nutrabio Extreme Nitric Stack 30 servings
|
$44.99
The Most Powerful ALL-IN-ONE Muscle Growth Stack Available!
Extreme Nitric Stack (ENS) will give you explosive gains in muscle size, hardness, strength and endurance. ENS is a no-nonsense 8-in-1 extreme nitric oxide and muscle growth complex that gives you insane workouts and huge gains in muscle growth. It is the most powerful nitric oxide vasodilator and cell volumizing formula available. It's the ultimate proven formulation for boosting nitric oxide and creating an environment for muscle growth.
Suggested Use: Take 1 serving of Extreme Nitric Stack (ENS) mixed into 16 ounces of water, once daily on an empty stomach. On workout days: If using ENS as a pre-workout, take 1 serving 30-45 minutes prior to your workout. If using an alternate pre-workout product, take ENS at least 4 hours before or after your pre-workout. Drink at least 32 ounces of additional water per day when using this product.
WARNING: NOT INTENDED FOR USE BY PERSONS UNDER THE AGE OF 18. KEEP OUT OF THE REACH OF CHILDREN. If you are pregnant, breast feeding, have known medical conditions (including kidney or liver disease) or are taking prescription or OTC medication(s) consult with your health care practitioner before using this product. Do not use if you are at risk or are being treated for high blood pressure, diabetes, hypoglycemia, myocardial infarction (heart attack), liver, thyroid or psychiatric disease.
---
---
Customers Who Bought This Item Also Bought
Customers Who Viewed This Item Also Viewed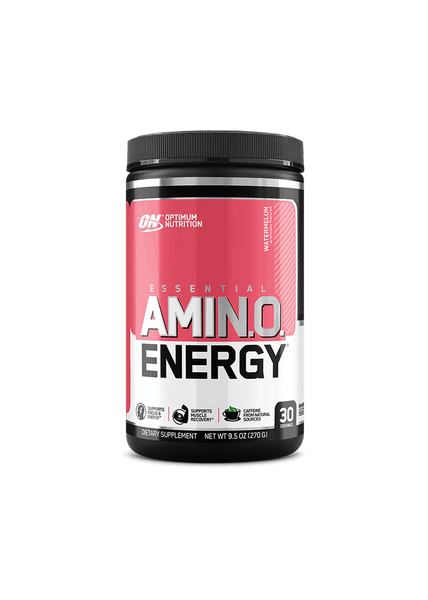 Optimum Nutrition Amino Energy (30 servings)
---
Amino Energy a fantastic product that can be used at any time and is consistently...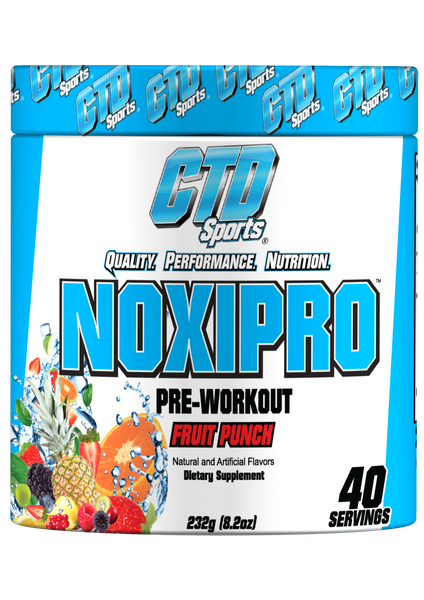 CTD Sports Noxipro Pre-Workout (40 servings)
---
Noxipro New Formula Pre-Workout by CTD Sports Muscular Strength and Power Output† Nitric Oxide Synthesis†...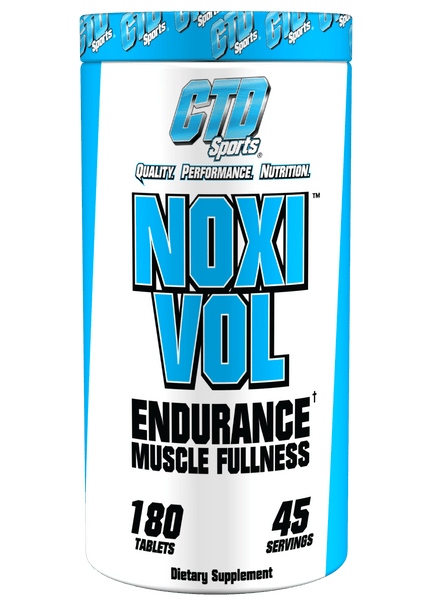 CTD Sports Noxivol Strength Enhancing Vasodilator 180tabs
---
Noxivol is designed to promote lean muscle growth, strength and endurance while improving joint, ligament,...
Your Recently Viewed Items