NutraBio Thermo Fuel V.9 for Men 180 Capsules
|
$41.99
THERMOFUEL V9 CLINICAL STRENGTH THERMOGENIC!
HOW DOES IT WORK?
Supports fat metabolism
Supports improved thermogenesis
Supports appetite reduction
Supports increased energy
Supports improved mental focus and alertness
Suggested Use: To assess your tolerance, take 2 capsules with 8 oz. of water once per day. Once your tolerance has been assessed, take 3 capsules 2 times daily 30-60 minutes before meals. For best results use for 8-12 weeks in conjunction with a calorie-reduced diet and regular exercise. Consume 8-10 glasses of water daily. Do not snack between meals. If you are sensitive to caffeine, do not take within 5 hours of bedtime.
---
---
Customers Who Bought This Item Also Bought
Customers Who Viewed This Item Also Viewed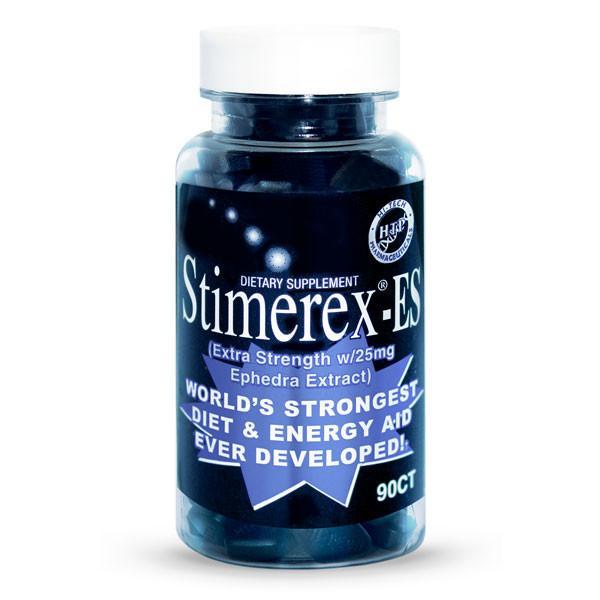 Hi-Tech Pharm Stimerex-ES (90 tabs)
---
Most Potent No-Crash Energy-Boost Supplement Ever Created! Stimerex®-ES (Extra Strength), with its distinctive black diamond-shaped...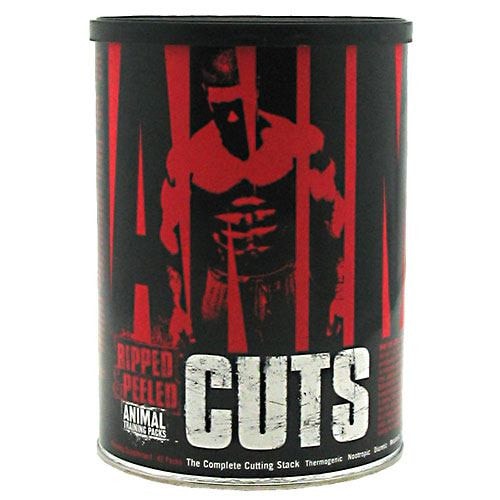 Universal Nutrition Animal Cuts 42pk
---
Animal Cuts. Ripped Peeled. Animal Training Packs. Training Supplement. The Complete Cutting Stack. Thermogenic. Nootropic....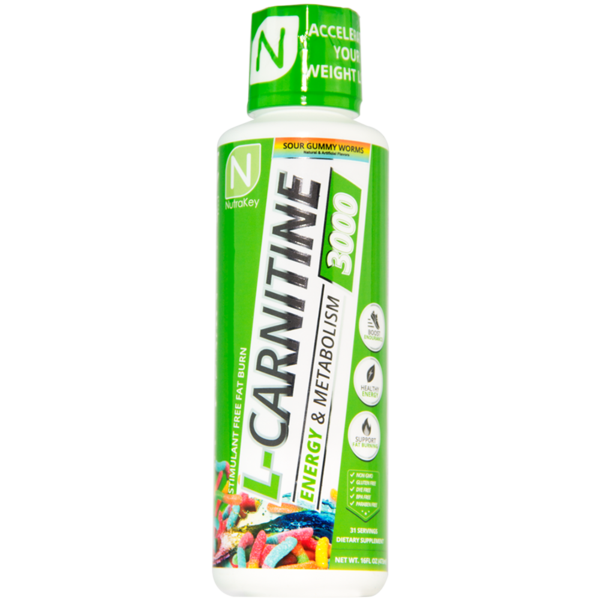 Nutrakey L-Carnitine 3000 16floz (31 servings)
---
L-Carnitine 3000 by Nutrakey Essential In Energy Metabolism. May Enhance Cognition. Helps Metabolize Food Into...
Your Recently Viewed Items