Nutrakey Citrulline Malate 200gm
|
$19.99
Detoxification & Nitric Oxide. Supports Muscular Detoxification. Boost Nitric Oxide Levels. Decrease Recovery Time. Enhance Nitric Oxide Production & Recovery. Citrulline is an amino acid used to enhance nitric oxide (NO) production and for the detoxification of ammonia levels. Ammonia is a toxic byproduct of muscle metabolism which decreases performance. Nitric Oxide is responsible for dilating blood vessels which transports fresh nutrients and oxygen to working muscle while allowing toxins to be removed. Citrulline works Arginine & Ornithine to help rid the body of ammonia. Citrulline also provides a readily available substrate for arginine production, which is used for the production of nitric oxide. Increases nitric oxide production. Reduces lactic acid and ammonia. Improves muscle performance and recovery. Increases ATP and phosphocreatine recovery. Enhances pumps & improves nutrient delivery. Rids the body of fatigue-causing metabolic waste products.
---
---
Customers Who Bought This Item Also Bought
Customers Who Viewed This Item Also Viewed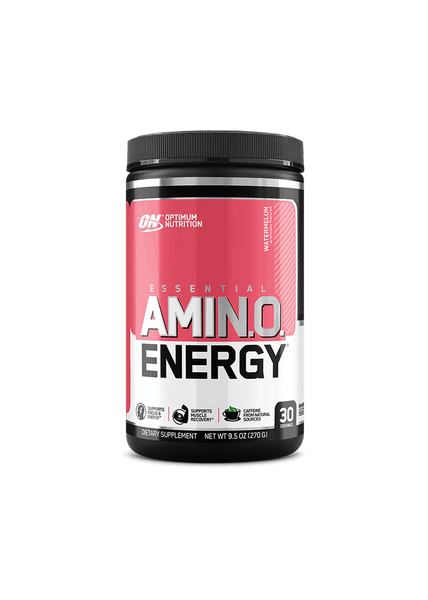 Optimum Nutrition Amino Energy (30 servings)
---
Amino Energy a fantastic product that can be used at any time and is consistently...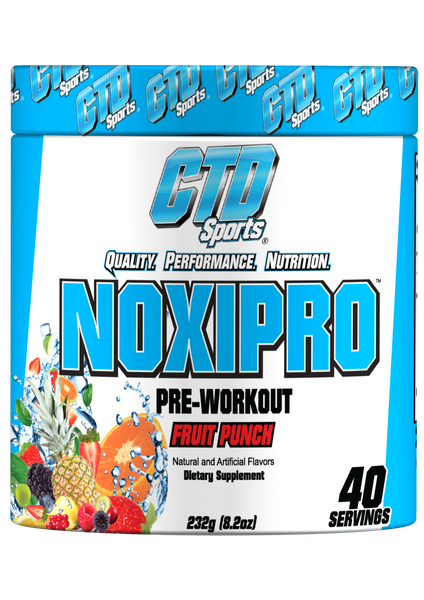 CTD Sports Noxipro Pre-Workout (40 servings)
---
Noxipro New Formula Pre-Workout by CTD Sports Muscular Strength and Power Output† Nitric Oxide Synthesis†...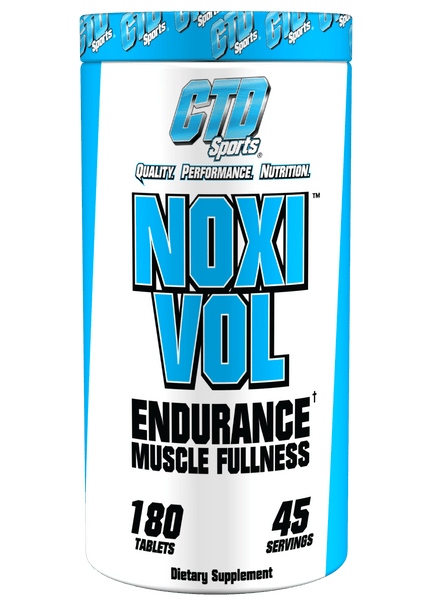 CTD Sports Noxivol Strength Enhancing Vasodilator 180tabs
---
Noxivol is designed to promote lean muscle growth, strength and endurance while improving joint, ligament,...
Your Recently Viewed Items