Optimum Nutrition Amino Energy (65 servings)
|
$54.99
Use anytime for: Essential Amino Acid Delivery, Nitric Oxide Production, Muscle Recovery Acceleration, Improved Energy and Focus. Free Form Amino Acids for Rapid Uptake. Essential Amino Acids including BCAAs. Supports Recovery Before, During & After Exercise. Train Longer & Harder with beta-Alanine. Natural Energizers & Antioxidants. Supports Nitric Oxide Synthesis.
Anytime Energy & Muscle Recovery
100 mg of Caffeine per Serving from Coffee Bean and/or Tea Leaf
5 Grams of Amino Acids for Muscle Recovery Support¹
5 to 10 Calories Per Serving with Zero Sugar
Suggested Use: 
Mix about 2 scoops into 10 to 12 fluid ounces of cold water first thing in the morning, before exercise, as an afternoon pick-me-up or any time of day.
---
---
Customers Who Bought This Item Also Bought
Customers Who Viewed This Item Also Viewed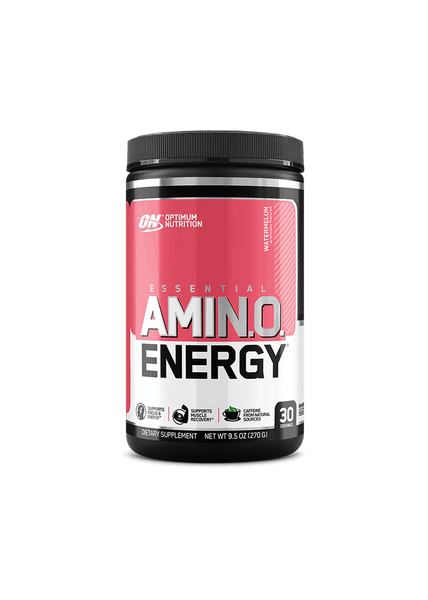 Optimum Nutrition Amino Energy (30 servings)
---
Amino Energy a fantastic product that can be used at any time and is consistently...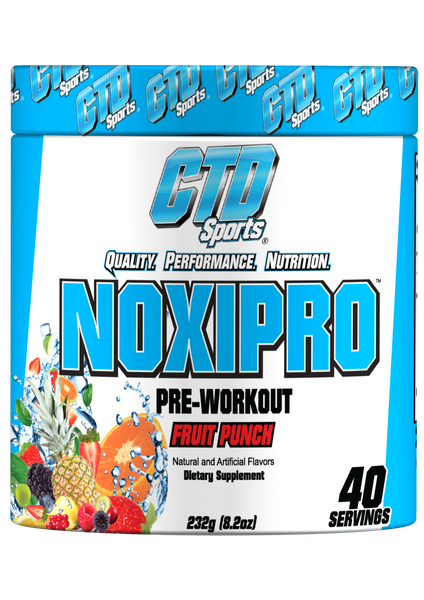 CTD Sports Noxipro Pre-Workout (40 servings)
---
Noxipro New Formula Pre-Workout by CTD Sports Muscular Strength and Power Output† Nitric Oxide Synthesis†...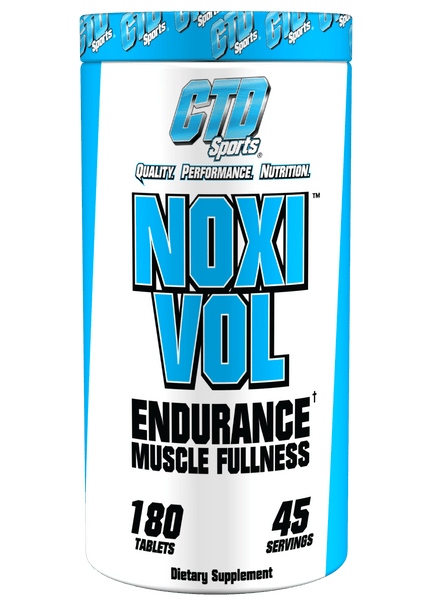 CTD Sports Noxivol Strength Enhancing Vasodilator 180tabs
---
Noxivol is designed to promote lean muscle growth, strength and endurance while improving joint, ligament,...
Your Recently Viewed Items