Optimum Nutrition Glutamine Powder 600gm
1 |
$44.99
Glutamine is the most abundant amino acid in the body and plays an important role in muscle protein development. During prolonged periods of intense exercise, glutamine levels may be depleted faster than the body can replenish them, which limits protein synthesis and can even encourage muscle breakdown. Our Glutamine Powder is a simple way to supplement your diet with this key amino acid. Just one teaspoon of Glutamine Powder provides more glutamine than 5 jumbo eggs, 4 oz of lean beef, 3 /4 cup soybeans, or a chicken breast. Better yet, our Glutamine Powder is unflavored and it mixes easily, so that it can be added right into your protein, meal-replacement, and weight-gainer shakes.
---
---
Customers Who Bought This Item Also Bought
Reviews (1)
Questions (0)
great ! as usual .thanks to Steve
Customers Who Viewed This Item Also Viewed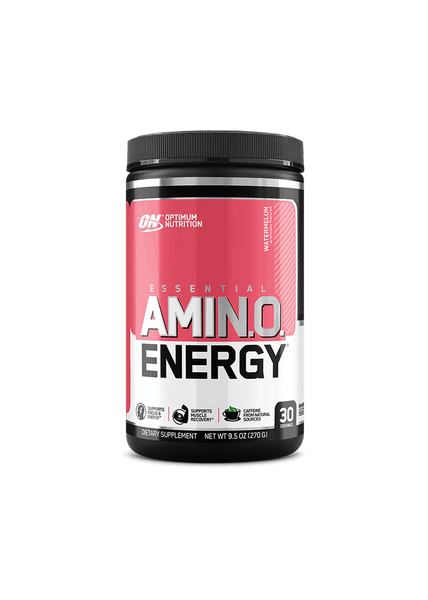 Optimum Nutrition Amino Energy (30 servings)
---
Amino Energy a fantastic product that can be used at any time and is consistently...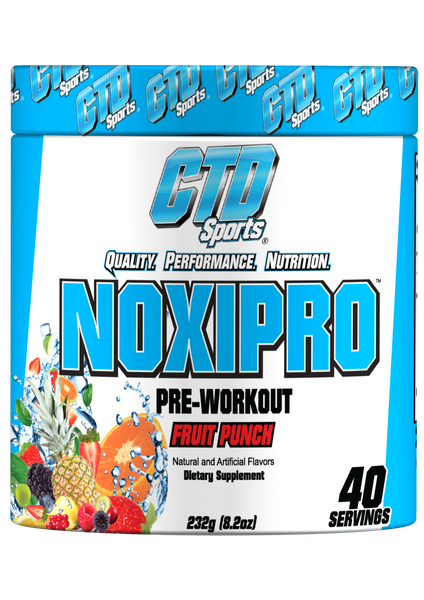 CTD Sports Noxipro Pre-Workout (40 servings)
---
Noxipro New Formula Pre-Workout by CTD Sports Muscular Strength and Power Output† Nitric Oxide Synthesis†...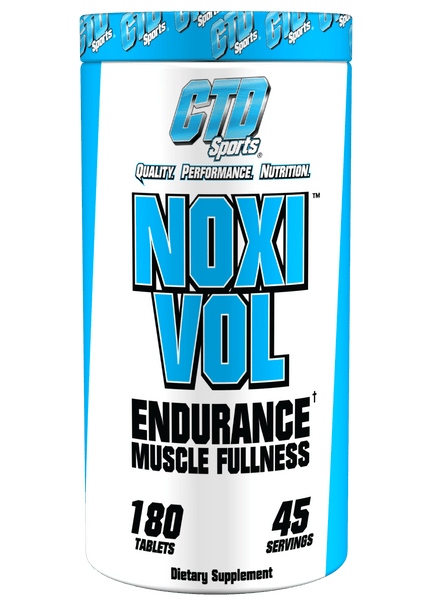 CTD Sports Noxivol Strength Enhancing Vasodilator 180tabs
---
Noxivol is designed to promote lean muscle growth, strength and endurance while improving joint, ligament,...
Your Recently Viewed Items