Optimum Nutrition HMB 1000 Caps 90caps
|
$44.99
HMB is a metabolite of the amino acid, leucine. Every capsule contains 1 gram of pure HMB.

Helps Support Muscle Strength
1 Gram of Calcium beta-Hydroxy beta-Methylbutyrate Monohydrate Per Serving
1-Capsule Serving Size
---
---
Customers Who Bought This Item Also Bought
Customers Who Viewed This Item Also Viewed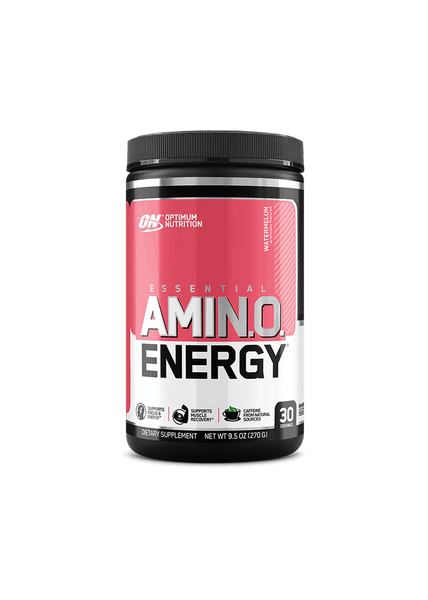 Optimum Nutrition Amino Energy (30 servings)
---
Amino Energy a fantastic product that can be used at any time and is consistently...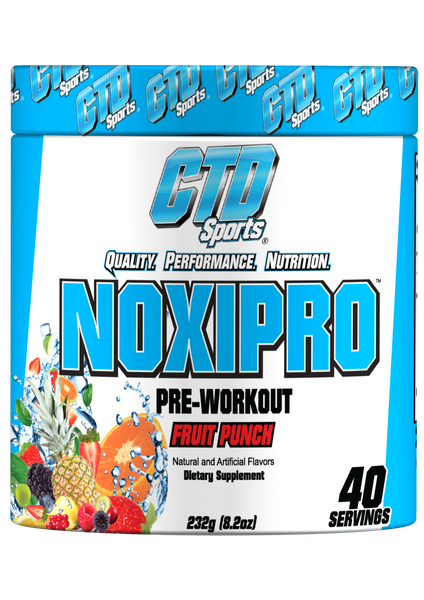 CTD Sports Noxipro Pre-Workout (40 servings)
---
Noxipro New Formula Pre-Workout by CTD Sports Muscular Strength and Power Output† Nitric Oxide Synthesis†...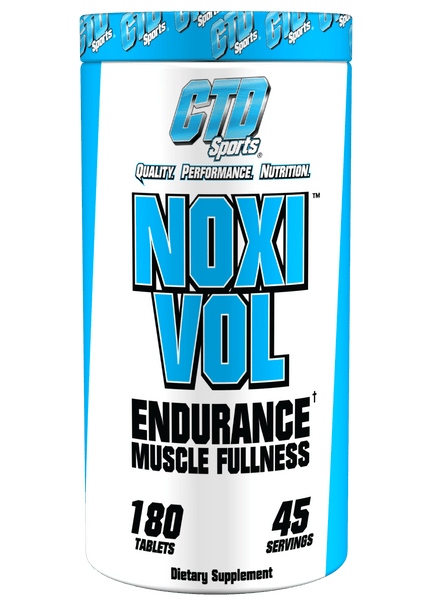 CTD Sports Noxivol Strength Enhancing Vasodilator 180tabs
---
Noxivol is designed to promote lean muscle growth, strength and endurance while improving joint, ligament,...
Your Recently Viewed Items