PEScience Amino IV BCAA+EAA
|
$29.99
Amino IV delivers BCAAs, EAAs, electrolytes, and taurine. Since 2013 we have understood the importance of consuming EAAs alongside BCAAs, and through our careful processes have designed the flavors to be extremely refreshing and thirst quenching. Amino IV is most often used during training sessions, whether it be as a source of electrolytes, or a way to stay hydrated in place of a typical carbohydrate-loaded sports drink.
---
---
Customers Who Bought This Item Also Bought
Customers Who Viewed This Item Also Viewed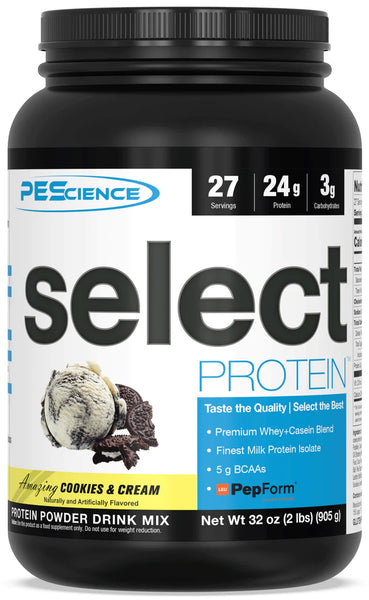 PEScience Select Protein (27 servings)
---
Formulated from science. Targeted whey/casein blend. Ultra-pure milk protein isolate. Premium WPC-80. Know your protein!...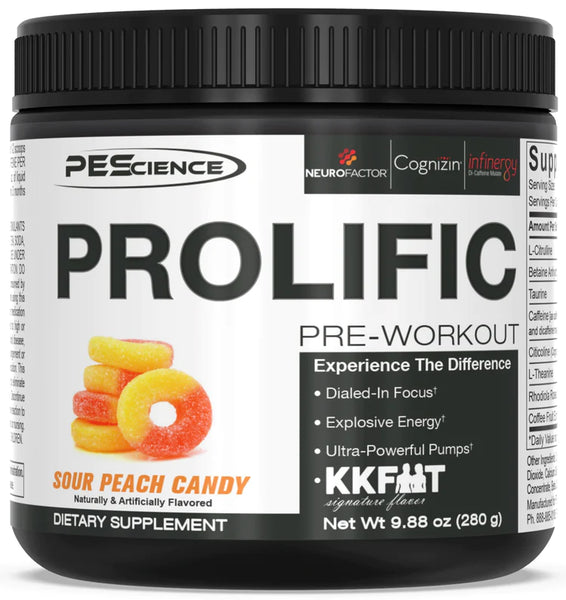 PEScience Prolific Pre-Workout 280gm
---
Prolific is the pre-workout powerhouse that covers the full spectrum of the ultimate workout experience,...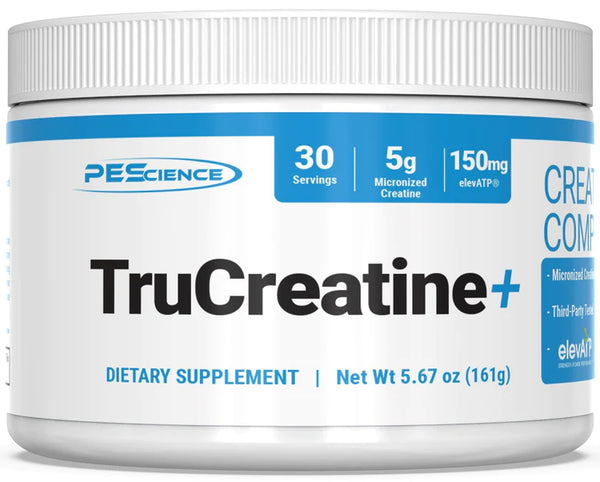 PEScience TruCreatine (30 servings)
---
TruCreatine+ Powder is our premium micronized creatine product, featuring micronized Creatine Monohydrate and elevATP®. This unflavored...
Your Recently Viewed Items