PEScience TruCreatine (30 servings)
|
$19.99
TruCreatine+ Powder is our premium micronized creatine product, featuring micronized Creatine Monohydrate and elevATP®. This unflavored creatine mixes great with any of our fruit flavored products. Micronized creatine monohydrate is known for its improved ability to disperse in water as you're mixing it, and TruCreatine+ is third-party tested. No need to be overly creative with creatine...keep it simple and pure.
---
---
Customers Who Bought This Item Also Bought
Customers Who Viewed This Item Also Viewed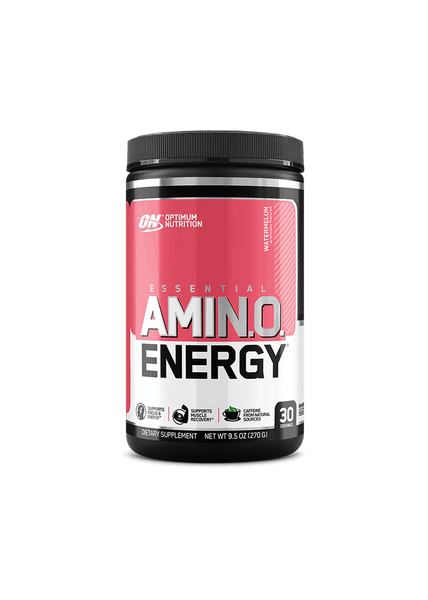 Optimum Nutrition Amino Energy (30 servings)
---
Amino Energy a fantastic product that can be used at any time and is consistently...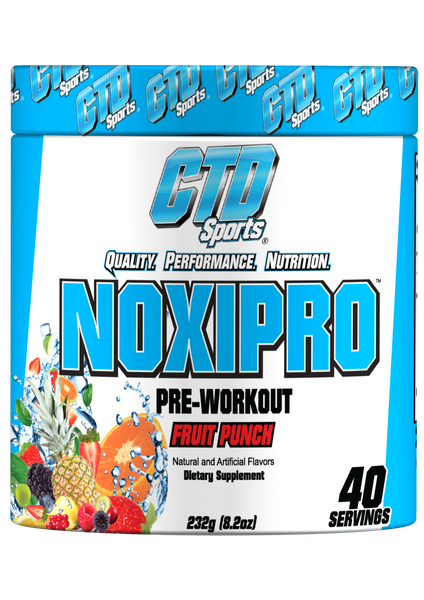 CTD Sports Noxipro Pre-Workout (40 servings)
---
Noxipro New Formula Pre-Workout by CTD Sports Muscular Strength and Power Output† Nitric Oxide Synthesis†...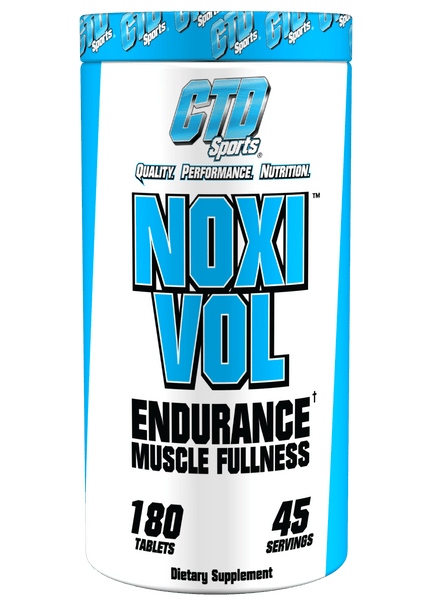 CTD Sports Noxivol Strength Enhancing Vasodilator 180tabs
---
Noxivol is designed to promote lean muscle growth, strength and endurance while improving joint, ligament,...
Your Recently Viewed Items