PEScience Exotic Reds & Blues
|
$29.99
Exotic Reds & Blues takes a unique approach in delivering not just "reds", but the powerful "blues and purples" as well, yielding a wide-spectrum of antioxidants. We don't only use common fruits, but instead include many exotic fruits that most people will have a hard time incorporating into their everyday-diet. Reds and blues typically get their color from a class of antioxidants known as anthocyanins and carotenoids, but limited your supplement to just one color of fruit only gives you a fraction of the different antioxidants that exist across multiple colored-fruits.
---
---
Customers Who Bought This Item Also Bought
Customers Who Viewed This Item Also Viewed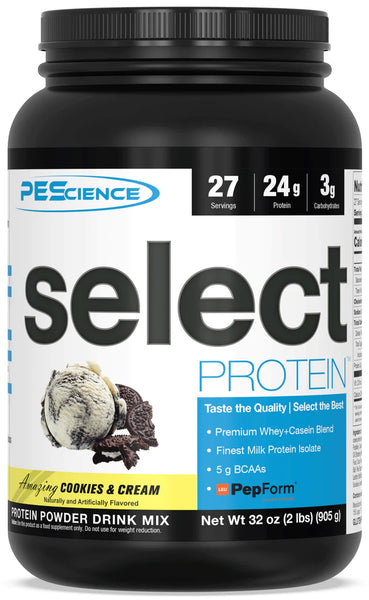 PEScience Select Protein (27 servings)
---
Formulated from science. Targeted whey/casein blend. Ultra-pure milk protein isolate. Premium WPC-80. Know your protein!...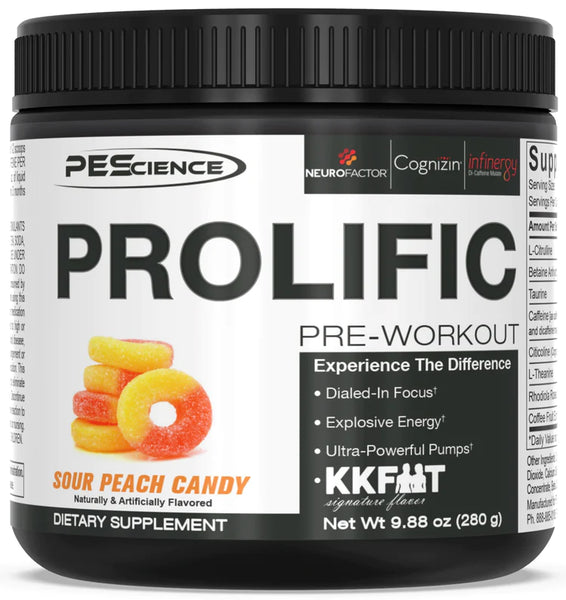 PEScience Prolific Pre-Workout 280gm
---
Prolific is the pre-workout powerhouse that covers the full spectrum of the ultimate workout experience,...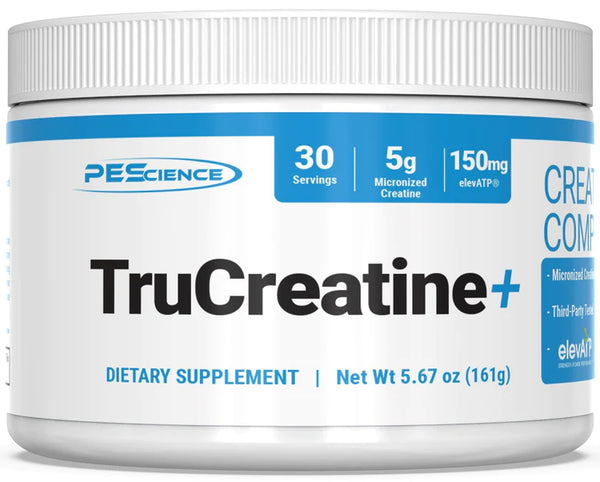 PEScience TruCreatine (30 servings)
---
TruCreatine+ Powder is our premium micronized creatine product, featuring micronized Creatine Monohydrate and elevATP®. This unflavored...
Your Recently Viewed Items