PEScience Greens & Superfoods
|
$29.99
Our perfected blend of Greens & Superfoods features wheatgrass juice, freeze-dried greens such as kale, broccoli, and spinach, plus mushroom extracts like chaga, reishi, turkey tail, agaricus blazei, shiitake, and maitake. You will taste the difference of freeze-dried in every scoop with our smooth, light, natural flavor. 
Caffeine free.
---
---
Customers Who Bought This Item Also Bought
Customers Who Viewed This Item Also Viewed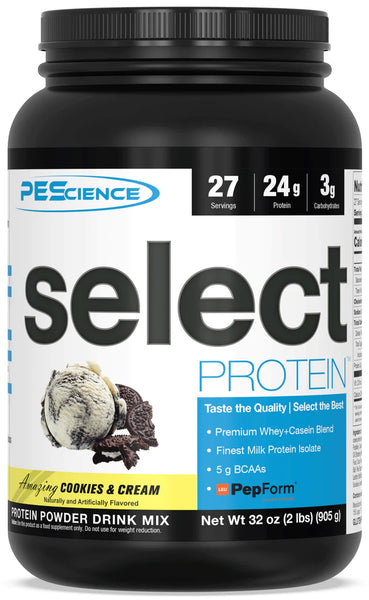 PEScience Select Protein (27 servings)
---
Formulated from science. Targeted whey/casein blend. Ultra-pure milk protein isolate. Premium WPC-80. Know your protein!...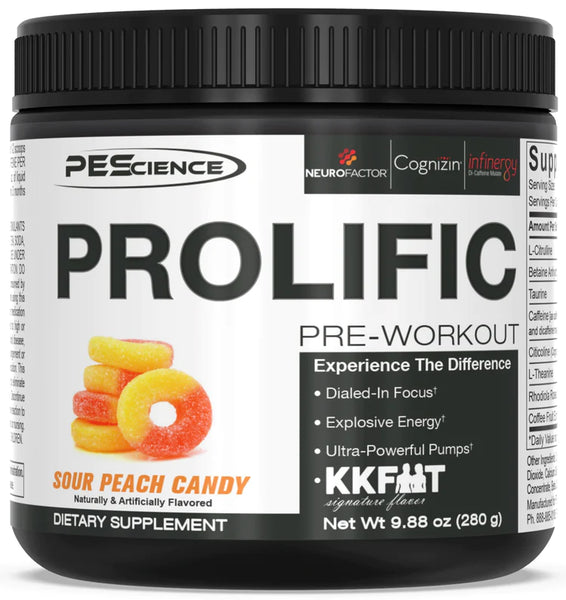 PEScience Prolific Pre-Workout 280gm
---
Prolific is the pre-workout powerhouse that covers the full spectrum of the ultimate workout experience,...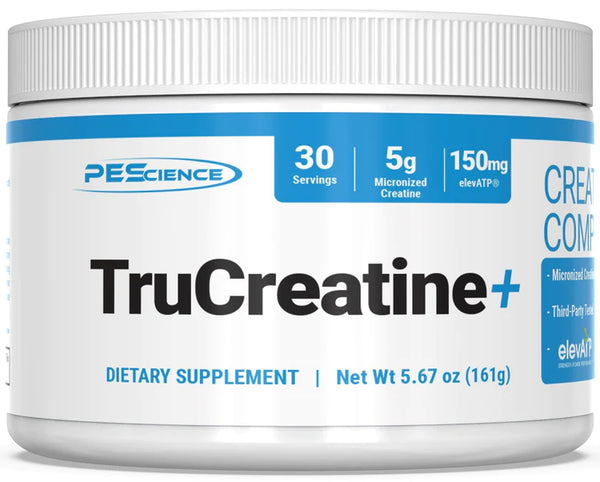 PEScience TruCreatine (30 servings)
---
TruCreatine+ Powder is our premium micronized creatine product, featuring micronized Creatine Monohydrate and elevATP®. This unflavored...
Your Recently Viewed Items