PEScience Select Multi-Purpose Protein (27 Servings)
|
$39.99
This unflavored, unsweetened multipurpose protein blend uses the same perfected whey/casein ratio as our famous Select Protein. This gives the ultimate texture and taste profile for recipes. Savory recipes are finally possible with this blend, and go wild with your ideas by utilizing it as a partial flour replacement. Be sure to send us your recipes with photos for a chance to be featured on our product label!
Select Multi-Purpose Protein is designed to provide a high-protein partial flour replacement in savory or sweet recipes. We have taken the same famous protein blend we use in Select Protein, and removed the flavoring and sweetener, so you can have full control of your recipe's flavor profile.
We recommend starting by replacing 1/4 of the flour in your recipe with our blend, and working up from there.
We've got recipes right here on our blog, or check out the Select Multi-Purpose Cookbook for 30 delicious recipes!
---
---
Customers Who Bought This Item Also Bought
Customers Who Viewed This Item Also Viewed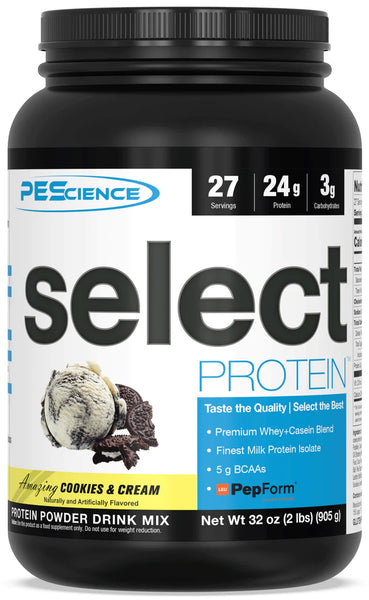 PEScience Select Protein (27 servings)
---
Formulated from science. Targeted whey/casein blend. Ultra-pure milk protein isolate. Premium WPC-80. Know your protein!...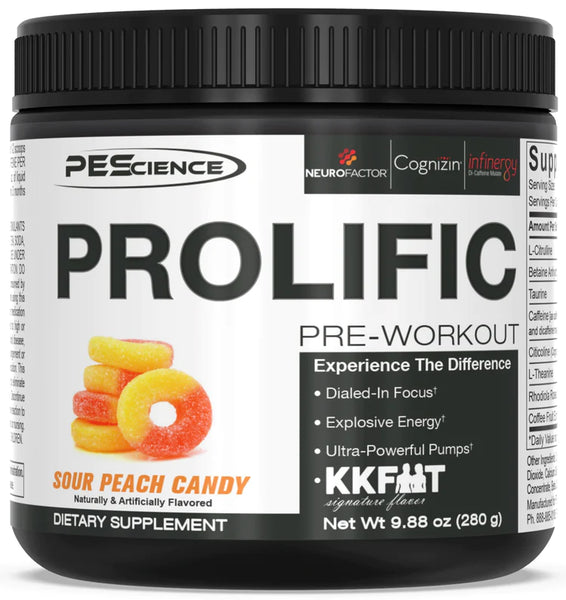 PEScience Prolific Pre-Workout 280gm
---
Prolific is the pre-workout powerhouse that covers the full spectrum of the ultimate workout experience,...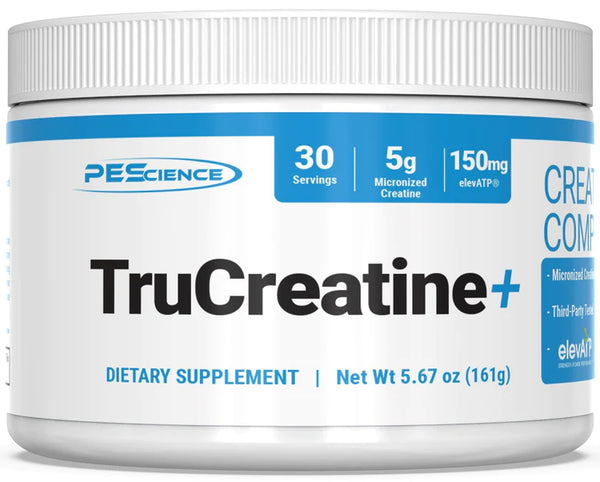 PEScience TruCreatine (30 servings)
---
TruCreatine+ Powder is our premium micronized creatine product, featuring micronized Creatine Monohydrate and elevATP®. This unflavored...
Your Recently Viewed Items