PEScience Smart Mass
|
$69.99
Bulk the right way with Select Smart Mass, the clean weight gainer. With no added fat, 60g slow digesting carbs and 40g protein from whey and casein for fast + slow digestion, we've formulated Smart Mass to be geared for lean mass gains, rather than dirty weight gain from simple sugars and fats. Smart Mass delivers our typical amazing taste and texture that you won't find in any other weight gainer. Maltodextrin free.
---
---
Customers Who Bought This Item Also Bought
Customers Who Viewed This Item Also Viewed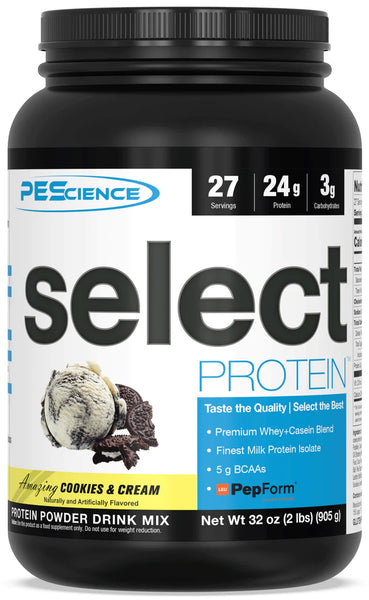 PEScience Select Protein (27 servings)
---
Formulated from science. Targeted whey/casein blend. Ultra-pure milk protein isolate. Premium WPC-80. Know your protein!...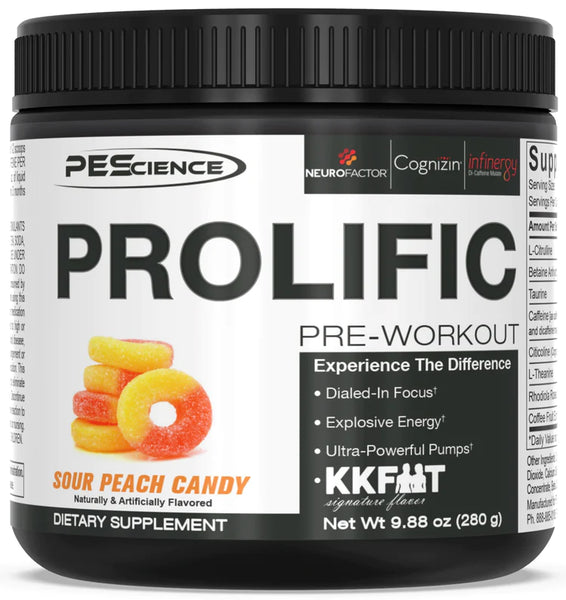 PEScience Prolific Pre-Workout 280gm
---
Prolific is the pre-workout powerhouse that covers the full spectrum of the ultimate workout experience,...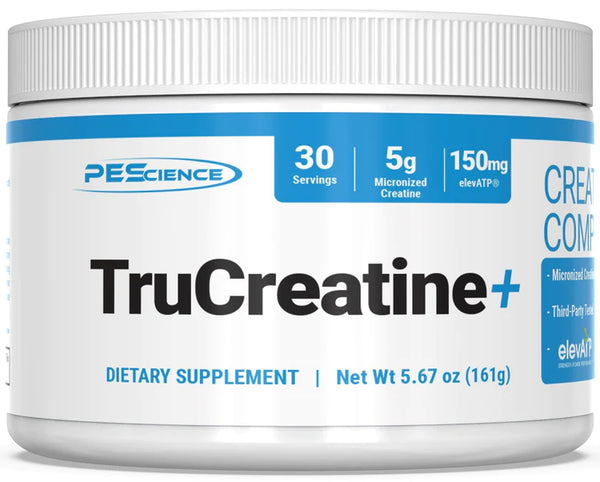 PEScience TruCreatine (30 servings)
---
TruCreatine+ Powder is our premium micronized creatine product, featuring micronized Creatine Monohydrate and elevATP®. This unflavored...
Your Recently Viewed Items