PEScience TruCreatine Micronized (120 Capsules)
|
$19.99
TruCreatine Capsules feature 3 grams of micronized creatine monohydrate per serving, 30 servings per bottle. If you are someone who doesn't enjoy mixing powders and looking for the convenience of taking a capsule, you've come to the right place. Take all 4 at once, or spread them out, completely up to you! 
The capsules can be easily added into any stack. No need to be overly creative with creatine...we keep it simple and pure.
---
---
Customers Who Bought This Item Also Bought
Customers Who Viewed This Item Also Viewed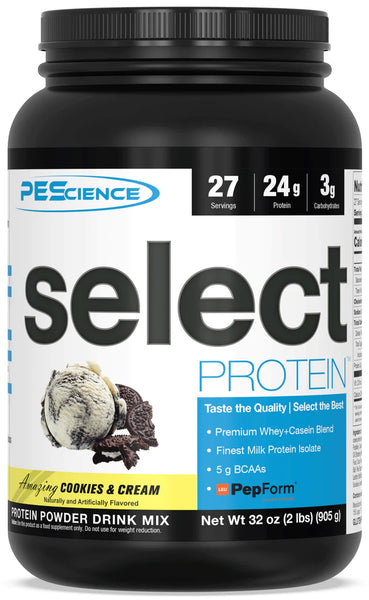 PEScience Select Protein (27 servings)
---
Formulated from science. Targeted whey/casein blend. Ultra-pure milk protein isolate. Premium WPC-80. Know your protein!...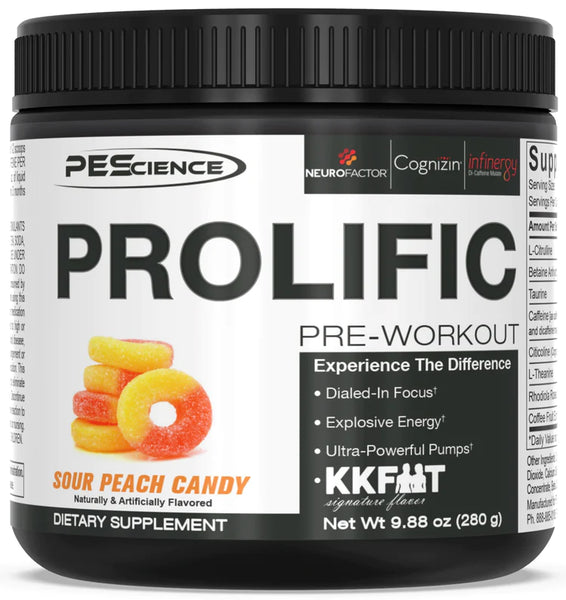 PEScience Prolific Pre-Workout 280gm
---
Prolific is the pre-workout powerhouse that covers the full spectrum of the ultimate workout experience,...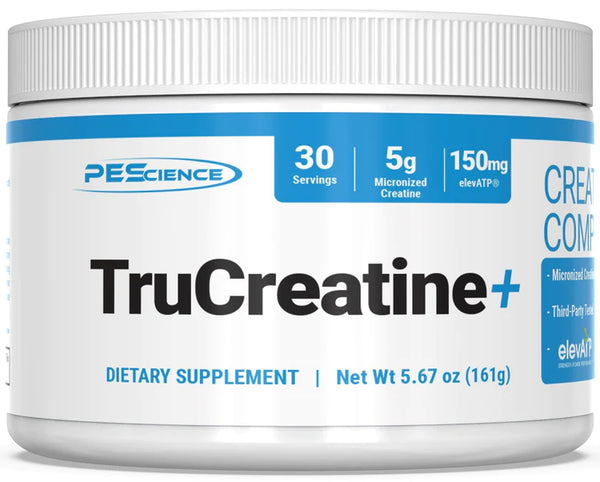 PEScience TruCreatine (30 servings)
---
TruCreatine+ Powder is our premium micronized creatine product, featuring micronized Creatine Monohydrate and elevATP®. This unflavored...
Your Recently Viewed Items